YC students, industry benefit from new UAS rules
Prescott AZ (June 23, 2016) – Anyone interested in pursuing commercial applications for Unmanned Aircraft Systems (UAS), or drones, recently received some good news from the federal government: Long-awaited operational rules for small drones were finalized, lifting a significant barrier for entrepreneurs and job seekers. The rules – Part 107 of the Federal Aviation Regulations – are a major step toward opening the nation's airspace to drones. The new regulations will help students move quickly through the operator certification testing process, positioning them well for employment.
"UAS are going to be replacing all kinds of manned aircraft and doing things manned aircraft never did in the first place," said Yavapai College Associate Professor of Aviation, Matt Mintzmyer. "The industry is pretty wide open. Students will have job opportunities and be able to go out in the industry, or create their own business from the ground up."
The Association for Unmanned Vehicle Systems International (AUVSI) heralded the FAA's new rules as a boon for the economy. An AUVSI news release stated: "The expansion of UAS technology will create more than 100,000 jobs and generate more than $82 billion to the economy in the first decade following integration. Whether it is aiding search and rescue missions, advancing scientific research, responding to natural disasters or helping farmers care for their crops, UAS are capable of saving time, saving money and most importantly saving lives."
The college's UAS program launched in the spring, capitalizing both on emerging markets for drone technology and increased interest in UAS operation. Mintzmyer envisions the program growing as a result of the FAA essentially clearing the way for small, unmanned aircraft.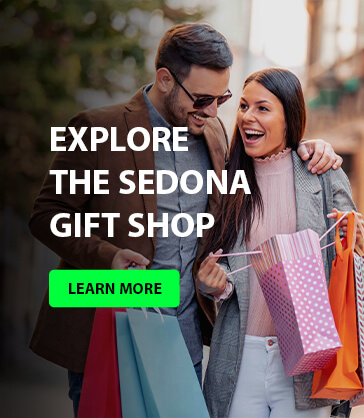 It may be young, but YC's UAS program is at the forefront of the industry and comprehensive – more so than other colleges and universities that have jumped on the UAS bandwagon, Mintzmyer said. "We train on everything you need to know for the operator certificate," including building and operating drones, operational safety, rules and regulations and entrepreneurship. "We've got a really solid program."
Among the industries that have embraced and are helping advance drone technology are real estate, agriculture, engineering, cinematography, public safety, construction and energy.
For more information about YC's UAS program, visit www.yc.edu/uas.