Clarkdale AZ (February 10, 2020) – If these walls could talk! Delve into the secret stories of selected artifacts in First Friday – in their own words living history presentation sponsored by the Clarkdale Historical Society and Museum on March 6, 2020 at 10:00 am.
However fascinating, an object can provide only a piece of the puzzle that makes up its story.  A local Clarkdale Historian will fill in the missing parts that paint the whole picture.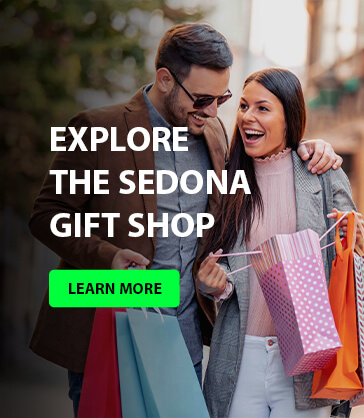 As time permits, tales will be told of a receipt book from the Club Aeronatico Hispaño, a steel ingot sourced from the slag pile for the proposed Clarkdale Steel Mill in the 1960s, branding irons from the Clarkdale Dairy, a badge from the 1916 Clarkdale Volunteer Fire Department and an ice pick from the Clarkdale Ice Company.
First Friday is a monthly event that meets in the Clark Memorial Clubhouse, 19 North 9th Street in Clarkdale, Arizona.  There is no charge; donations are always welcome. For information detailing upcoming events, please visit the Clarkdale Historical Society and Museum's website: ClarkdaleMuseum.org.  The Museum is open Wednesday through Saturday, hours vary.