Mary D. Fisher Theatre opens for year-round films with Sedona debut of Oscar-nominated films
Sedona AZ (March 26, 2012) – The Sedona International Film Festival is proud to open its new Mary D. Fisher Theatre with the Sedona big screen debuts of the Academy Award-nominated films "My Week With Marilyn" and "Tinker Tailor Soldier Spy". Showtimes will be 4 p.m. and 7 p.m. Tuesday, April 3 through Friday, April 6.
"Experience these Oscar-nominated films the way they were meant to be seen — on the big screen," said festival director Patrick Schweiss. "Help us launch our new venue where we will feature independent films and cultural events all year long."
"My Week With Marilyn" was nominated for two Academy Awards: Best Actress for Michelle Williams; Best Supporting Actor Kenneth Branagh. Williams won a Golden Globe for Best Actress for her portrayal of the Hollywood icon, and the film also received two other Golden Globe nominations including Best Picture and Best Supporting Actor.
In the early summer of 1956, 23-year-old Colin Clark (Eddie Redmayne), determined to make his way in the film business, worked as a lowly assistant on the set of "The Prince and the Showgirl" — the film that famously united Sir Laurence Olivier (Kenneth Branagh) and Marilyn Monroe (Michelle Williams). Monroe was on honeymoon with her new husband, the playwright Arthur Miller (Dougray Scott).
Nearly 40 years later, Clark's diary account "The Prince, the Showgirl and Me" was published. But one week was missing and was published some years later as "My Week With Marilyn". This is the story of that week. When Arthur Miller leaves England, the coast is clear for Colin to introduce Marilyn to some of the pleasures of British life; an idyllic week in which he escorted a Monroe desperate to get away from her retinue of Hollywood hangers-on and the pressures of work.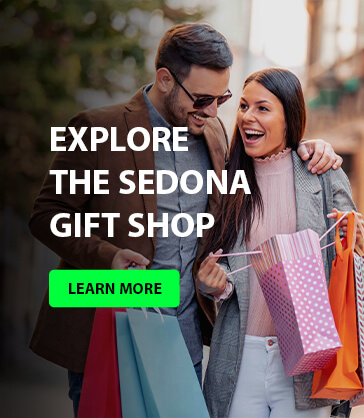 "Tinker Tailor Soldier Spy" was nominated for three Academy Awards including Best Actor for Gary Oldman, Best Screenplay and Best Original Score.
Based on John le Carré's classic novel of the same name, "Tinker Tailor Soldier Spy" is an international thriller set at the height of the Cold War years of the mid-20th Century. George Smiley (Gary Oldman), a disgraced British spy, is rehired in secret by his government – which fears that the British Secret Intelligence Service, a.k.a. MI-6, has been compromised by a double agent working for the Soviets.
Even before the startling truth is revealed, the emotional and physical tolls on the players enmeshed in the deadly international spy game will escalate.
Both films will be shown at the Mary D. Fisher Theatre April 3-6. Showtime for "My Week With Marilyn" will be 4 p.m. on Tuesday and Wednesday; and 7 p.m. on Thursday and Friday. "Tinker Tailor Soldier Spy" will show at 7 p.m. on Tuesday and Wednesday; and 4 p.m. on Thursday and Friday.
Tickets are $12, or $9 for Film Festival members. Film Sedona members can purchase tickets in advance at the Sedona International Film Festival office or by calling 282-1177. Both the theatre and film festival office are located at 2030 W. Hwy. 89A, in West Sedona. For more information, visit: www.SedonaFilmFestival.com.