By Dr. Marta Adelsman
Life Coach in Communication and Consciousness
www.DrMartaCoach.com
(August 9, 2017)
I'm more distracted these days by potty functions and toys than I have been since my sons were babies. No, it's not because of grandchildren.  We have a new puppy!   
I nearly fainted when my husband, Steve – not always the biggest fan of having pets – showed me a puppy photo posted by friends who own the parent dogs.  They wanted to find a home for this little guy, so we paid a visit and … well, you know how it goes. We named him Hero.
Hero sees everything with a spirit of "whoopee!"  Our quiet lives now vibrate with an overlay of play.  Puppy antics tickle something young inside us.  And Hero is re-introducing our eight-year-old cockapoo, Bella, to her youth.  Bella hasn't played with her toys this much in years.  Every day, Steve and I have ringside seats to games of tug-of-war.  I take a look at myself with a fresh perspective, and I'm inspired to ask – do I play enough? 
I watch Hero's spirit of curiosity, exploration and discovery. He doesn't miss an opportunity for a new experience or sensation, whether it's running through a mud puddle, stealing a towel from me and dragging it through the house, or pouncing on a squeaky toy.  Am I as willing to say yes to everything and pounce on opportunities that come my way?
Totally absorbed in the moment, when something catches his eye, Hero goes after it. There exists no future onto which he can attach a past, no anticipation about how something will behave.  Do I approach life so present and focused on what's happening now?
Hero's antics summon everything from quiet giggles to loud belly laughs.  He tumbles over himself as he wrestles with a too-large teddy bear.  He chases his tail.  He scoots a ball around the room, and then he collapses as sleep overtakes him, a fluff of fur in the middle of the floor.  Do I relax so completely?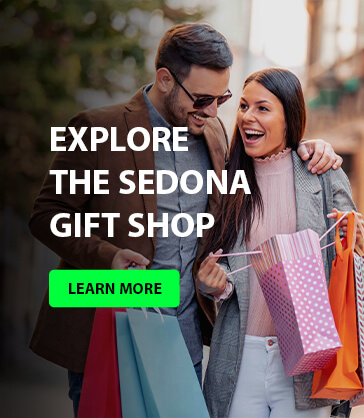 If we followed Hero's example of living in the moment and not anticipating outcomes, we would have no anxiety about some imagined future, no sadness about some remembered past. We would love everything that comes our way.  Life would be like one big carnival all day long!  Am I this in love with everything?
As Hero confronts boundaries, he learns quickly.  When I don't give in to his attempts to move beyond the limits of his leash, he struggles a little, and then he realizes resistance is futile. He cooperates and moves with my direction, not against it.  Do I surrender easily to where the flow of Life takes me?
When Hero meets someone new, he doesn't hold back his exuberance.  As his little body squirms and wriggles with glee, he doesn't even try to contain his excitement.  Am I as quick to let people know how happy I am to be with them – how much I love them?
Puppy presence fills us up, brightens our lives, and makes the extra responsibility of caring for him nothing compared to the joy he brings.
Today, choose to see everything in your life as if you were a new puppy experiencing the world for the first time!