By Carson Ralston
Library Specialist-Adult Programs
Camp Verde AZ (May 13, 2021) – Join us on Thursday, May 27th from 5:30-7:00 pm in Camp Verde Community Library's Fireside Room for our new free Special Concert Series, a spin-off of Music in the Stacks round-robin style concerts that take place the 2nd Thursday of the month at the library.
Music in the Stacks Special Concert Series is a showcase of local and national musicians who entertain regularly in Northern Arizona. There will be one band that plays for the duration of the concert with a different band playing each month, on the 4th Thursday.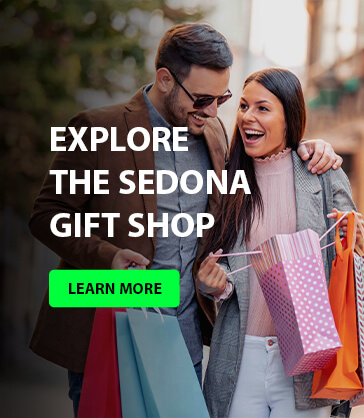 May's concert features the popular local band Hear & Now. Hear & Now's members include Michael Peters, Julie Trainor, and Mark Larson. Hear and Now does a mix of Classic Rock, Country, and Blues covers. All three members sing lead vocals along with three-part harmonies to soothe the soul! Special precautions have been taken to ensure everyone's health and safety, including extensive cleaning and sanitizing, and arranging the seating to allow for social distancing. Face coverings are now optional in the library.
Camp Verde Community Library is located just off of Montezuma Castle Highway at 130 Black Bridge Road, Camp Verde AZ. For more information about this or any other library program, visit the library's website at www.cvlibrary.org or call 554-8391.