By Carson Ralston
Library Specialist-Adult Programs
Camp Verde News – Join us on Thursday, January 26th from 5:00-6:30 pm in Camp Verde Community Library's Fireside Room for our next free Music in the Stacks Special Concert Series, featuring Mike Greenleaf.
Mike Greenleaf is a Seattle-born singer-songwriter now living in the Arizona desert and has been writing and performing for over 40 years. His songwriting is influenced by a wide variety of musical styles – at times heartfelt, at times humorous, but always deeply personal and intelligent. Mike's songs capture the genuine experience of everyday reality. His performance style is warm, open, engaging, and unpretentious.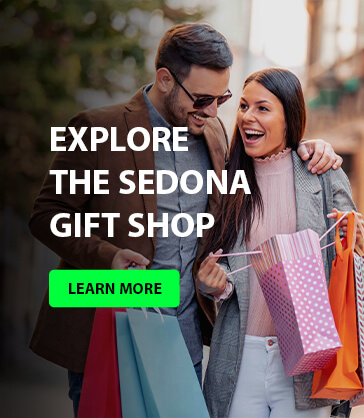 Camp Verde Community Library is located just off of Montezuma Castle Highway at 130 Black Bridge Road, Camp Verde AZ. For more information about this or any other library program, visit the library's website at www.cvlibrary.org or call 554-8391.