Verde Valley News – Music in the Stacks returns on Thursday, October 13th at 5:30 pm in Camp Verde Community Library's Fireside Room. Music in the Stacks is a showcase of local and national musicians who entertain regularly in Northern Arizona. There are 3-5 different performers during the show, with a rotating variety each month.
October's concert features the following talented local musicians: Mike Greenleaf, Tim Young, and Ron McClain.
Mike Greenleaf is a Seattle-born singer-songwriter now living in the Arizona desert and has been writing and performing for over 40 years. His songwriting is influenced by a wide variety of musical styles – at times heartfelt, at times humorous, but always deeply personal and intelligent. Mike's songs capture the genuine experience of everyday reality. His performance style is warm, open, engaging, and unpretentious.
Tim Young cut his teeth in the music business in New York. He constructed, created and fronted a half dozen rock bands, recorded countless demos, a vinyl EP "El Salvador", on his Vital Vinyl label, and many live recordings. In 2013, opportunity knocked and so set the stage for the move from New York to Arizona. As Tim's focus on performing changed from band situations to solo, he found a new studio to record Not Fade Away's fourth release, Live, aka Life of a Song. Because there were 22 songs recorded live, Tim released them as a series of five EP's, recorded in Cornville at Sweet 16 Studios.  For his newest album The Lucky Ones, Tim produced and brought together three other amazing players to shape the latest original songs. Presently Mighty Tim performs live all over Arizona's Verde Valley.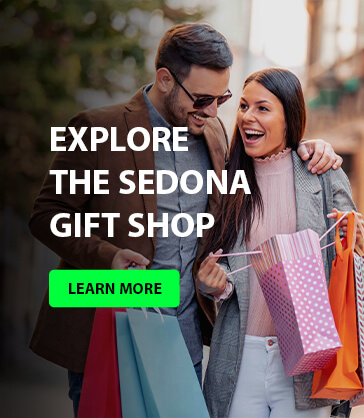 Ron McLain has been a performer and composer of the songs of life for over 40 years. His dedication to "uplifting" others whether it be in singing or through his wit and humor, also depicts this attitude in his CD's titled "Love and Other Crazy Relationships," "And Then There's Love," and the "White Buffalo." He recorded several albums of his original music at Sweet 16 studios with many other great local musicians.  McLain founded, directed and starred in a traveling group of musicians called The Dixie Raider Folk Festival, consisting of over 20 players who played as singles and in groups for multiday festivals in Ohio, Michigan and Indiana. Ron produced and appeared in many major multiday entertainment events including the annual West End Festival, Lucas County Fair, rodeos, television and radio shows and Toledo's 4th of July event where he furnished entertainment and played for over 150,000 people. Ron's repertoire consists of country, rock, blues, folk and love songs from the 30's to the present.
About Camp Verde Community Library
At Camp Verde Community Library, we connect people of all ages and walks of life to the expanding world of information, ideas, and creative experiences through free and equitable access to library resources. The physical library is located just off Montezuma Castle Highway at 130 Black Bridge Road, Camp Verde AZ. Find the library online at www.campverde.az.gov/cvcl. For more information about this or any other library program give us a call at 554-8380.