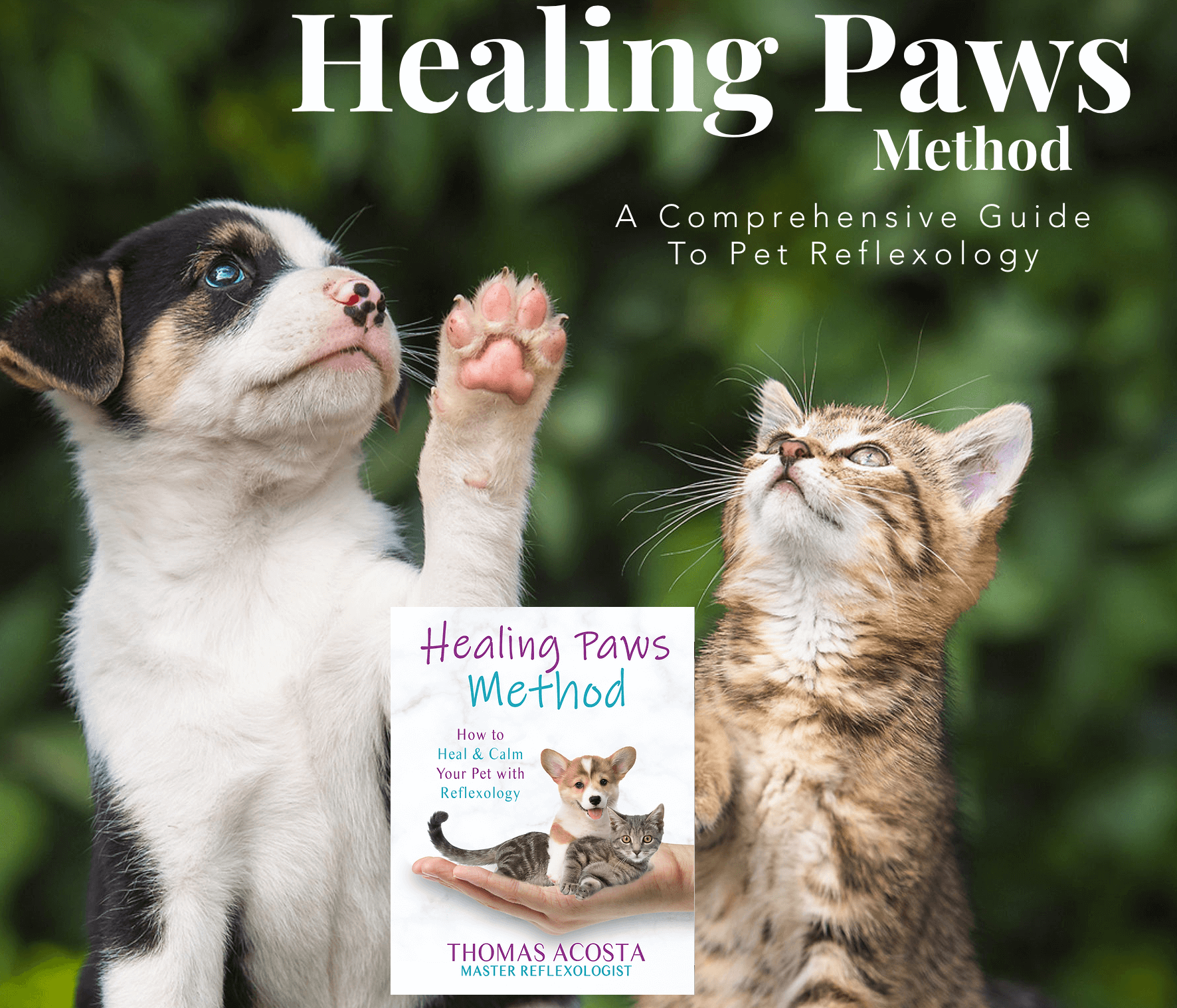 Classes Stimulate Brain Development, Socialization  Skills

Sedona, AZ (June 22, 2011) – Music for Tots is back in Sedona for the summer. This popular class is being offered again through Sedona Parks and Recreation. Benefiting children ages 9 months to 6 years old, this unique approach to music is sure to enrich your little one.
Music for Tots is an early childhood music program for children under 6 and their families. Class activities stimulate children's brain development, motor skills and pre-literacy skills, support socialization skills and prepare children for formal music lessons all through musical play! In this 6-week series, children and their parents or caregivers experiment with rhythm and tone through playful chants, sing-a-longs, instrument play, dance and creative movement.
Two different classes are being offered based on the child's age. Ages 9 months up to 4 years will have class from 10 a.m. to 10:45 a.m. on Saturdays, July 9 through August 13. Ages 4 to 6 years will have class on Saturdays, from 11 a.m. to 11:45 a.m. beginning July 9 through August 13. Both classes will be held in the Recreation Room at Posse Grounds Park, 525 Posse Ground Road in Sedona. Register for this class by contacting the Parks and Recreation Department at 928-282-7098 or by walking in to our office at 102 Roadrunner Drive.