Sedona AZ (January 5, 2012) – The Sedona Heritage Museum presents the Plein Aire String Quartet in a special performance of "Music at the Museum" at 1:30 p.m. on Saturday, January 14 at the Museum.
Plein Aire will play Haydn's "Sun" quartets of 1771-1772 (Op. 20), which helped earn him a reputation as the "father" of the string quartet and set the mold for subsequent masterpieces of Mozart and Beethoven. The form reached new heights when an ill and penniless Franz Schubert wrote his a minor string quartet in 1824. The "Rosamunde" quartet borrows themes from his previous works, including the art songs "Gretchen am Spinnrade" (Gretchen and the Spinning Wheel) and "Die Götter Griechenlands" (The gods of Greece). Wistful mourning for lost love and faith gives way to a joyful last movement that celebrates the power of music to bring joy in the midst of deepest sorrow.
The Plein Aire Quartet is a string quartet with a mission to perform for fun and fulfillment. Leader Melissa Collins Cripps says, "The group chooses to fully explore the connection between music and the appreciation of nature. All of our members are professional musicians performing with Verde Valley Sinfonietta and the Flagstaff Symphony Orchestra as well as others."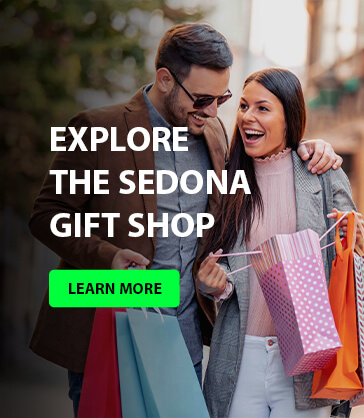 The concert is about an hour long. Refreshments will be served. Tickets are $5 in advance or at the door, with children under 12 free. Museum admission is separate.
The Sedona Heritage Museum is located at 735 Jordan Rd in Jordan Historical Park. The Museum is open daily at 11:00 a.m. to 3:00 p.m. For more info about this special presentation or the Museum, 928-282-7038