Sedona AZ (February 26, 2012) – On Saturday March 3, the Sedona Heritage Museum will host a mini-family reunion of the descendants of Jim and Maggie Thompson. This event is intended as an opportunity for area residents to meet the Thompsons, ask questions and hear stories. It will be held in conjunction with the Sedona Main Street Program's St. Patrick's Parade festival on Jordan Road from noon to about 2 pm.
Jim Thompson was Oak Creek Canyon's first permanent Anglo settler, arriving in 1876. He married Maggie James and they raised nine children at their Indian Gardens ranch. The Thompson family made many contributions to Sedona area life during our first 100 years.
100 Thompsons are expected to attend. You'll know who they are by the large buttons they'll be wearing, identifying their relationship to Jim and Maggie. There will also be a display of Thompson family historic photos and a family tree.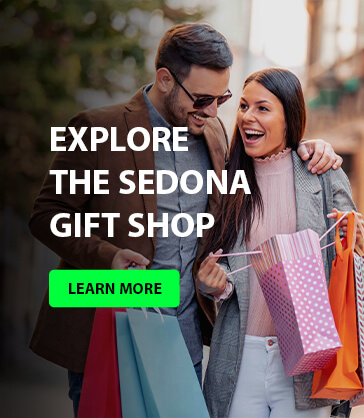 Prior to this 'meet & greet', the Thompsons will act as Grand Marshals in the Sedona St. Patrick's Parade. Co-hosts of this special public opportunity to interact with Oak Creek Canyon's 'first family, are the Sedona Main Street program and the City of Sedona.
For more information about this event or the Sedona Heritage Museum, visit call 928-282-7038.