Sedona AZ (November 15, 2011) – As a part of their year-long celebration of Arizona's 100th year of statehood, the Sedona Heritage Museum is creating and launching an original Radio Theater style show, "Arizona's Constitutional Convention-You are There". The script has been created by local playwright Michael Peach. The museum is now calling for volunteer actors to read for roles.
The openings at this time are for men only. Participation will require familiarization, not memorization, with the radio-style script, approximately three rehearsals and the two planned performances on February 11 and 12, 2012.
This original show will include drama, humor and fun from the debates of the original Arizona state constitutional convention. This program has been designated an 'Official Arizona Centennial Event', and received partial funding from the City of Sedona.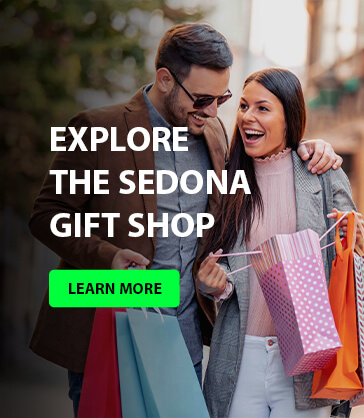 Casting opportunities will occur on November 29 at 5 p.m. and December 3 at 3 p.m. These open readings will be held at the Sedona Heritage Museum at 735 Jordan Road in Sedona. For more information, call Janeen 928-282-7038.