Path was added back into project with funding savings
Camp Verde AZ (May 17, 2018) – In addition to motorists, bicyclists and pedestrians will benefit from the Arizona Department of Transportation's State Route 260 project enhancing travel and mobility between Camp Verde and Cottonwood in the Verde Valley.
As they widen and divide 9 miles of the highway, crews recently finished paving a 10-foot wide multiuse path on the south side of SR 260 between Wilshire and Cherry Creek roads.
Built at a cost of $300,000 and stretching about 2 miles, the path ties into 5-foot wide detached sidewalk at each of the three roundabouts it will connect along the highway.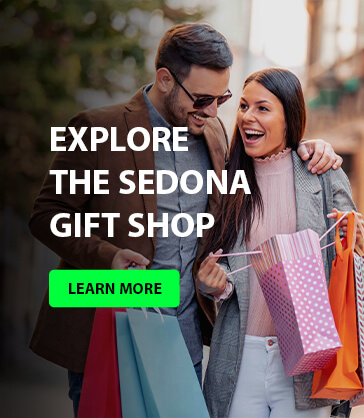 "As this entire area is expected to grow over the coming years, this multiuse path gives people living in the nearby neighborhoods more options to move about in that area of town," said Alvin Stump, district engineer for ADOT's Northwest District.
The multiuse path was originally part of the SR 260 widening project, but it was dropped in order to reduce the cost of the overall project. ADOT was able to add it back in after working with the contractor to re-phase construction and reduce the amount of temporary pavement used for detours.
"From a community standpoint in a more urbanized area, it's a desirable element of the project," said James Bramble, ADOT senior project manager for the SR 260 widening project. "Paired with the detached sidewalk, it keeps pedestrian traffic separated from the highway."
For the larger widening project, crews currently are focused on building new westbound lanes along SR 260 between Wilshire and Horseshoe Bend roads and from Cherry Creek Road to the bridge over Cherry Creek. Roundabouts at Wilshire, Horseshoe Bend and Cherry Creek roads opened to traffic last month, and four other roundabouts are under construction.
The $62 million project is on schedule to wrap up by the end of the year.