Sedona AZ (October 25, 2019) – At 3:30 p.m., on Sunday, November 10, 2019, the Jewish Community of Sedona and the Verde Valley invites the Sedona/Verde Valley community to join us for an engaging presentation by author, artist, genealogist Susan Weinberg. Ms. Weinberg will present a fascinating multi-media program based on her book, "We Spoke Jewish: A Legacy in Stories." Of all her pursuits, Ms. Weinberg's primary medium is story through which we come to understand our connection with each other.
Ms. Weinberg's research in genealogy has taken her to Holocaust records in Germany and to archives and ancestral towns throughout Eastern and Central Europe. An artist who has exhibited her work nationally and internationally, Ms. Weinberg's art explores stories of heritage, which led to an oral history project that explored the experience of three waves of Jewish immigration throughout the 20th century. Her deeply moving interviews became the raw material of her book.
In her talk, Ms. Weinberg will weave together the voices of her interviewees with her visual art. She will play short video clips to illustrate where her process began and how it developed, and will relate how she translated story to a visual response to preserve and retell the stories that frame the Jewish experience. While focused on the Jewish experience and identity, these connections naturally translate into and bridge the experiences and identities of all immigrant populations.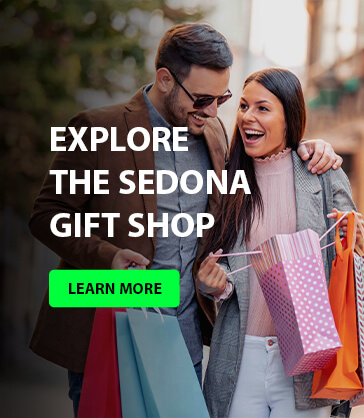 The program will begin at 3:30 p.m., Sunday, November 10, 2019 at the Jewish Community of Sedona and the Verde Valley, 100 Meadow Lark Drive, Sedona (one block south of Chapel off of Hwy 179). Donations are appreciated. Refreshments will be served.
For more information, contact Dr. Anita Rosenfield, anitarosenfield2@gmail.com or 928-284-2750.