Cottonwood AZ (March 16, 2014) – Experienced mountain bikers will teach workshops Saturdays at Dead Horse Ranch State Park. The Better Mountain Biking sessions will be held on March 22, 29 and April 5, 12, 19 and 26 and May 3, 2014.
These workshops are for those that have a mountain bike, and want to try taking it off-road, for those that are nervous riding with friends or significant others because they ride "those hard trails," those that don't want to slow friends down, because "they're a lot better than me," those that have tried to teach friends how to mountain bike, but find it hard to explain things or experienced mountain bikers who want to refine their technique.
Better Mountain Biking sessions start at 12 p.m. on Saturdays and go until approximately 4:00, according to Ranger Randy Victory. "We start with a couple of drills on the pavement, then move immediately to the dirt." Victory, a mountain biker since 1977, outlines topics including basic riding techniques, physics, trail etiquette, and more. The rides are fun and educational for beginners, but even experienced bikers ride away with new skills and knowledge. "There's always a certain amount of interaction between riders," explains Victory. "Group rides where the beginners are supportive of each other, and more experienced riders can offer their insight, are an excellent way to build skills, and have fun doing it!" Riders are REQUIRED to wear a helmet and gloves and complete an Acknowledgment of Risk Form (parents must sign for riders under 18 years old, minimum age 14-16). This form can be downloaded from the Arizona State Parks website at AZStateParks.com/parks/DEHO.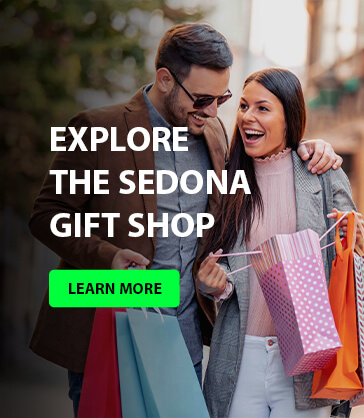 Bikers MUST bring water and make sure their bike is thoroughly tuned-up and has some sort of flat protection. The rides will start at the Raptor Trailhead at the top of Roadrunner Road at Dead Horse Ranch State Park. For more information, call Ranger Victory at (928) 301-1190 or email rvictory(at)azstateparks.gov.
For more information, call Dead Horse Ranch State Park at (928) 634-5283. The day-use fee of $7 per vehicle applies, or Annual Passes are accepted. In addition there will be a program fee of $5 per rider collected at the time of the ride/class. Dead Horse Ranch State Park is located adjacent to and across the Verde River from the community of Cottonwood. It is centrally located near several major population centers such as Flagstaff, Phoenix and Prescott.
For information about all 27 Arizona State Parks, the Trails and Off-Highway Vehicle Programs and State Historic Preservation Office call (602) 542-4174 (outside of the Phoenix metro area call toll-free (800) 285-3703). Campsite reservations can be made online at AZStateParks.com or by calling the Reservation Call Center at (520) 586-2283. Open 7 days a week, from 8 a.m. to 5 p.m. MST. Follow AZStateParks on Twitter and Facebook.