Sedona AZ (April 3, 2013) – Biker Babe Tours, Inc., a Sedona, AZ motorcycle touring company for women, has added a half-price, three-day tour to the 2013 schedule in order to accommodate women who might be feeling the pinch of the economy. The "Kickin' It in Kanab Utah" tour, slated for Thursday May 16 through Sunday, May 19, 2013 in Kanab, UT will include scenic rides to Coral Pink Sand Dunes State Park and Zion National Park, plus other fun rides and events. Participants will stay at the fun, comfortable, and retro-chic Quail Park Lodge of Kanab, UT.
Lead Tour Guide and company CEO, Liz Casey says, "Adding lower-cost options to our tour schedule is the right thing to do in this difficult economy of ours. Lowering prices lets us serve a wider spectrum of women who might not otherwise get a chance to participate. In fact, we've found several ways to trim company costs and have lowered the prices on all of our 2013 tours. We just want to send the message that no matter how tough things are financially in this country, women still need to take time away to recharge themselves and focus on what they want in life. A motorcycle tour retreat with other like-minded women riders is the perfect way to do that. "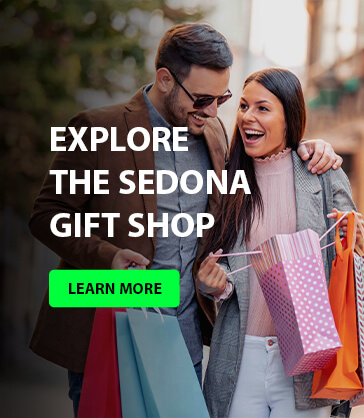 Biker Babe Tours serves women riders who bring (or rent) their own bikes and protective gear. The company provides single-day and multi-day motorcycle specialty tours for women in beautiful locations across Arizona and Utah. Multi-day tour packages include lodging, most meals, a special treat (such as a massage, facial, manicure, pedicure, cooking class, crafting class, or adventure activity like a helicopter or hot-air-balloon ride). Participants also get a tour T-shirt and thrilling guided rides on roads that are ideal for motorcycles. The company has exciting motorcycle tours planned throughout spring, summer, and fall.
Biker Babe Tours, Inc., a motorcycle touring company for women, conducts motorcycle tour retreats during the months of April through October. For more information, visit their Web site at www.BikerBabeTours.com or call the office directly at 928.274.6436.