Cornville AZ (February 5, 2016) – On Thursday, February 4 at 11:04am the Verde Valley Fire District (VVFD) responded to a Motor Vehicle Accident on Cornville Road near Brookside.  Upon arrival crews found two vehicles with heavy damage and one vehicle hauling a horse trailer with one horse inside. 
Further assessment revealed no injuries to the two drivers although the horse was injured.  
Crews immediately called for a large animal Veterinarian to respond to their location.  Crews had to extricate the horse by utilizing extrication tools.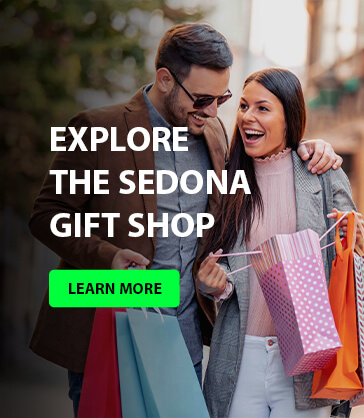 The fire district never knows what they will be confronted with when they respond to emergencies.  The crew did an excellent job cutting apart the trailing and extricating the horse without further injury. 
Cornville road was shut down for approximately 1 hour.