Clarkdale AZ (April 18, 2018) – On Wednesday April 18, at approximately 12:55 PM, the Verde Valley Fire District (VVFD), Cottonwood Fire and Medical Department (CFMD), Verde Valley Ambulance Company (VVAC), and the Clarkdale Police Department (CLPD) responded to a report of a single car motor vehicle accident on Broadway at the approximate intersection of Bent River Ranch Road.
Once on scene VVFD found one vehicle off the road on a steep incline with a single occupant. The driver was still in the car and did not want to exit due to its precarious position.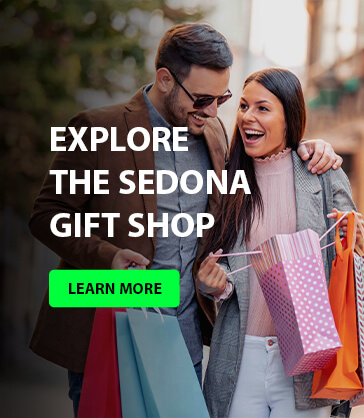 VVFD's Engine 361 and CFMD's Engine 421 stabilized the vehicle by tying it off to E361and tensioning the line while CLPD set up traffic control. The vehicle was off the road but there was a partial blockage of the westbound lane due to the emergency vehicles. Once the car was stabilized the driver was extricated by VVFD and CFMD crew members. Fortunately the individual had no injuries and did not need to be transported by Ambulance 911.