Sedona AZ (April 16, 2014) – "The buzz is definitely beginning as the bees gathering pollen" states Peppermint Zebra's owner, Karen Dilks, in reference to upcoming CHALK ART EXPO in tribute to Moms for Mother's Day, Saturday May 3rd at Hillside Sedona.
Continues Dilks, "I'm delighted with the community's involvement. I am so proud of our teachers, family joining in. This is what living in Sedona is all about… gathering together with fun."
The event begins Saturday, May 3rd with artist demonstration by Pamela Becker at 10 am. Children will then be turned loose to create a Mother's Day Card, each given an endless canvas within Hillside's tranquil courtyard. Chalk will be provided and children should dress casually to get dirty, bring a small bucket to hold water and sponge for eraser. With chaperones provided, moms will enjoy tea sponsored by Tea Light Cafe and Global Wellness Center, and Bliss Extraordinary Floral, combined with informal fashion show hosted by Indulge Gallery, Diva Hillside and Allie Ollie in THE BRIDGE AT HILLSIDE'S ballroom.
Live music will be presented by Sophia Angeles, a 16 year old singer songwriter from Sedona , AZ who has a fresh original sound and a unique and powerful vocal style. Her songwriting is sophisticated beyond her years and her style ranges from indie/folk to pop. She's been singing, performing on stage and writing songs since she was nine years old. At the age of thirteen she won first place in the Sedona Sunrise Rising Star singing competition.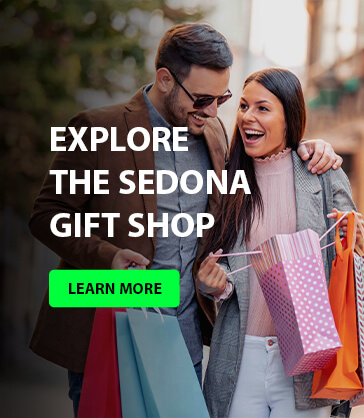 The participating artist that wins overall choice will be given a prize to MOM, including a massage, candy basket and floral arrangement.
Finishing Dilks states, "As a veteran party planner, advance registration is helpful. Call Peppermint Zebra at 928.282.0220. Or stop by for further detail." Laughing she concludes, "Detail one thing… pampering another… aim to do the latter."
Peppermint Zebra is located at 671 SR 179, D-CT 2, Hillside Sedona, 86336, www.peppermintzebra.com.