Dewey AZ (June 17, 2017) – – Mortimer Farms, famous for their summer sweet corn, beef, and annual pumpkin festival has announced the addition of their brand-new U-Pick Strawberry Fields. Mortimer Farms U-Pick Strawberry Patch will open to the public on July 1, 2017 for summer pickings.
Sharla Mortimer, described the addition, "Part of our mission is to teach people about agriculture – there is no better classroom then in the field itself. We are excited to invite families to come out and harvest their own delicious strawberries right off the vine – an experience that will never be forgotten."
The Mortimer family and team invites families everywhere to come and enjoy Arizona's only UPick Strawberry Patch. Families will enter through the Country Store, get their U-Pick baskets, and go out to the field. The fields are open daily from 7 am -6 pm. Strawberries will also be available in the Country Store Daily 7 am -7 pm.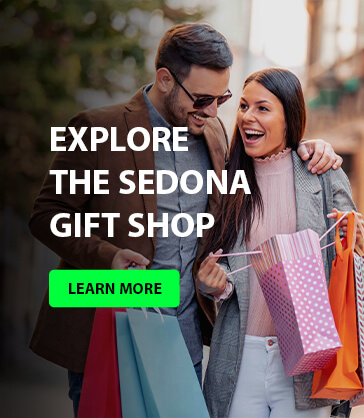 Gary Mortimer said, "I have been "quality tasting" the strawberries to make sure they are the best ever! Mouthwatering juicy sweetness is the only way to describe the taste."
Visit Mortimer Farm's website, MortimerFarmsAZ.com, for more information.