By Cheryl Yeatts, Manager of Sedona Public Library in the Village
Sedona AZ (February 22, 2019) – Recent suggestions were so well received that I decided to continue to offer reading recommendations.  I asked several patrons who frequently visit the Village library to suggest titles and authors. These titles were not necessarily published recently.
Tom R.: Everyone should read "The Blue Death: The Intriguing Past and Present Danger of the Water You Drink," by Robert Morris. This was such a good book about the cholera epidemic in the 19th century and the history of waterborne diseases. Scientists are researching ways to keep our water safe.
Gary: I really enjoyed David Baldacci's latest novel, "Long Road to Mercy." He introduced a new female character in Atlee Pine, and the setting was Arizona and the Grand Canyon.  Baldacci never leaves you disappointed.
Tom W.: I am a huge fan of James Lee Burke. I lived in the New Orleans area for twelve years, so I can relate to the culture, the music, the food, and the setting of Burke's novels. I collect all of James Lee Burke's books. I just finished "The New Iberia Blues, the latest book in the Dave Robicheaux series. I think it is one of his best
Paul: I recently read James Lee Burke's latest book, "The New Iberia Blues," and would have to agree that it was one of his best.  The author's use of language turns the prose into a mosaic. He gives you just enough information along the way to make a good guess at the villain. I recommend reading earlier books in the Dave Robicheaux series to get background information and to gain a better understanding of character development.
John:  I am recommending "Red Notice: A True Story of High Finance, Murder, and One Man's Fight for Justice." The author is Bill Browder. This is a real-life political thriller about an American financier in Russia, the murder of his Russian attorney, and Browder's dangerous mission to expose the Kremlin's corruption.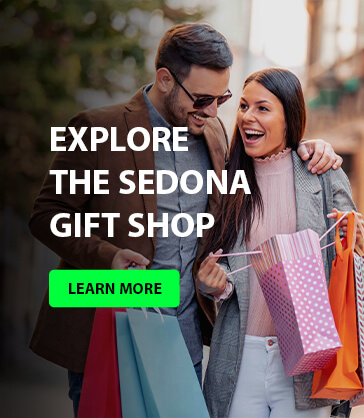 Kevin: I like the Walt Longmire series by Craig Johnson.  I can't think of any specific titles, but I can recommend authors. Clive Cussler, John Sandford, C.J. Box, Lee Child, and Randy Wayne White are among my favorites.
Tom G.: I recently read John Grisham's "The Reckoning."  I have read all of his novels and enjoyed them all.  What I liked most about "The Reckoning" was that although it was built around a court case, it was different from previous Grisham novels and totally unpredictable. 
Rod:  I enjoyed and recommend "Gale Force," by Owen Laukkanen. Action-loving readers should be thrilled with this one. This book is filled with bravery, betrayal, sudden twists, and pure excitement. From the author of the acclaimed Stevens and Windermere novels, a new heroine emerges.
These titles are available in various formats from the Yavapai Library Network.
Do you enjoy reading? If so, please share your reading recommendations the next time you visit the Library.  Please contact Cheryl Yeatts at 928.284.1603 or email voc@sedonalibrary.org for more information.
Sedona Public Library is a 501(c)(3) nonprofit organization. We are grateful for all of our volunteers, and for the support we receive from the City of Sedona, the property tax dollars we receive from Yavapai and Coconino Counties, and the gifts we receive from businesses, foundations, and individuals like you. Please support your library at www.sedonalibrary.org.