Sedona News – The Sedona Heritage Museum is hosting a special workshop on "The Art of Hand Embroidery" on Monday, May 15, 2023 from 11 am – 12:00 pm. with Margaret Azpeitia-Taylor. This workshop will explore hand embroidery stitches, includes a kit and special gift.
This educational workshop is $10 per attendee at the door. Participants need to know how to thread a needle and be able to thread a needle prior to this workshop. if needed to see to thread a hand embroidery needle, bring their own magnifier glasses.
RSVP Sedona Heritage Museum to reserve your spot, due to a maximum of 10 attendees for this event.
Margaret is a local hand embroidery expert, based in Sedona, AZ since 2009.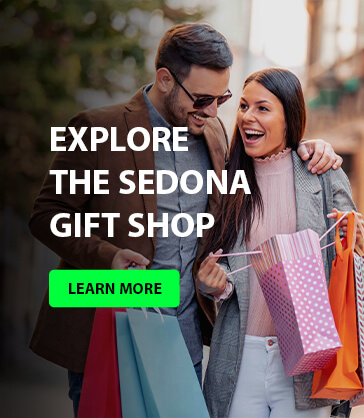 She holds a Certificate with Distinction at the highest level, from the Royal School of Needlework (RSN), Hampton Court Palace, UK, in hand embroidery design and textile care. She also is a Certified Appraiser for Personal Property, through the Embroiderers' Guild of America (EGA), specializing in Quilts, Needle and Fibers Arts, Mixed Media and Decorative Arts. Her original works are in collections of private clients internationally and as part of the EGA National Collection, Louisville, KY.  Margaret is available by appointment by email: mgiftart@gmail.com
The Sedona Historical Society operates the Sedona Heritage Museum located in Jordan Historical Park, 735 Jordan Road in Uptown Sedona, Arizona.  Open daily 11 am – 3 pm.  For more information call 928-282-7038 or visit www.sedonamuseum.org. RSVP is required for this event, please call the museum at least 1 week prior to reserve your spot and kit at: 928-282-7038.
Proceeds from this event to benefit the Sedona Heritage Museum.