Sedona News – Woodcarvers
If you have a piece of wood and a wood carving knife, come to Monday at the Museum at Sedona Heritage Museum on Monday, September 11th, from 11 a.m. to 1 p.m. and join the Verde Valley Woodcarvers. Hundreds of people have tried their hand at carving with this group since its founding in 1997 by Norm Knight. The group consists of carvers ranging from beginners to master carvers. Come by with your own equipment or just come to watch these artisans do relief carving, chip carving, and bark carving. There is no fee for this demonstration.
Watercolor Painting
Don't miss this unique opportunity to join artist, instructor and naturalist Mary Helsaple on Monday, September 18th from 11:00-1:00, for a hands-on watercolor workshop. This session will be about how to start a plein air and sketch journal for outdoor and travel and will include a discussion on supplies and techniques. Mary will show and discuss the materials and how to organize a portable kit for sketching and painting.  Mary is a winner of the Gateway to Sedona Artist Competition.  She is honored to be given a chance to share her watercolor techniques and happy to share the magic of watercolor and her travel sketch journals.  Her goal as an artist is to "create an image that connects people to nature." Seating is limited so please RSVP (928) 282-7038.  The fee for this workshop is $10.
Verde Valley Spinners and Weavers
Members of the Verde Valley Weavers and Spinners Guild will have their spinning wheels humming for "Mondays at the Museum" at the Sedona Heritage Museum on September 25th from 11 a.m. to 1 p.m. The spinners' guild was formed over 35 years ago by Mary Pendleton of the Pendleton Weaving studio in Sedona along with a few weavers in the Verde Valley. The guild continues today with some 40 to 50 members actively pursuing Fiber Arts such as weaving, spinning, basket-making, dyeing and knitting. They would be happy to share their art with you, and to answer any questions you might have.  There is no fee for this demonstration.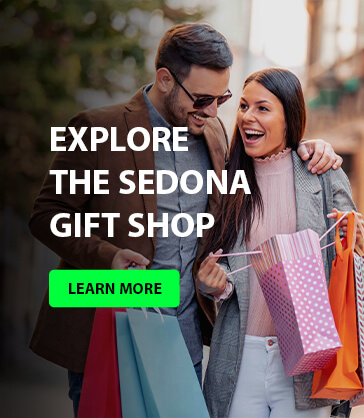 "Monday at the Museum" is a demonstration conducted every Monday. Please call for a current schedule. The Museum is always looking for participants who are willing to share their knowledge and skills. For details call 928-282-7038.
The Sedona Historical Society operates the Sedona Heritage Museum located in Jordan Historical Park, 735 Jordan Road in Uptown Sedona, Arizona.  Open daily 11 am – 3 pm.  For more information call 928-282-7038 or visit www.sedonamuseum.org.