Clarkdale AZ (May 13, 2016) – The Mingus Mountain Regional Juried Student Art Show, which ran from May 5th through May 8th in Clarkdale, AZ, was a huge success.  Hosted by Made In Clarkdale, the Student Art Show had 291 high school student entrees from seven area high schools.  Six area art organizations gave over $3,000 in prizes and scholarships.
High Schools participating were:
Bradshaw Mountain H.S., Prescott Valley, AZ
Coconino H. S., Flagstaff, AZ
Flagstaff Art and Leadership Academy (FALA), Flagstaff, AZ
Flagstaff H. S., Flagstaff, AZ
Mingus Union H.S., Cottonwood, AZ
Sedona Red Rock H.S., Sedona, AZ
South Verde H.S., Camp Verde, AZ
Student artists were awarded "1st P lace" through "Honorable Mention" ribbons in fifteen categories of art and in two grade levels, 9th/10th grade and 11th/12th grade.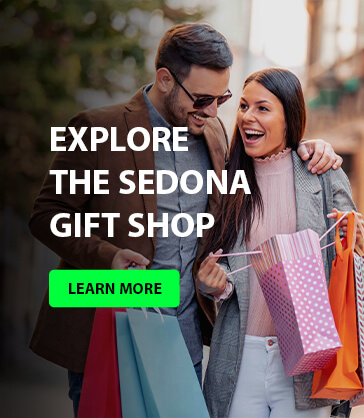 Organizations also gave out cash awards and prizes:
Made In Clarkdale: "Best Of Show" –  Aja Drury, Flagstaff HS
El Valle Artists Assn: "Outstanding Art Best Depicting the Verde Valley" – Lovenia Libby, FALA
Northern Arizona Watercolor Society: "Outstanding Entry in Watercolor":

9th grade: Aja Drury, Flagstaff HS
10th grade: Sophia Grosshauser, FALA
11th grade: Rikki Van Cleat, Coconino HS
12th grade: Desiree Mitchell, Flagstaff HS

Sedona Arts Center: "Outstanding Entry in Ceramics"

Joshua Singer, Coconino HS

Sedona Camera Club: "Outstanding Traditional or Digital Photography":

Noah Bohme, Sedona Red Rock HS
Amry Palmer, Coconino HS
Aileen Castruita, Coconino HS
Tia Stephens, FALA
Scholarships awarded by organizations to graduating students based on their work and scholarship applications were:
Northern Arizona Watercolor Society Scholarship – Naomi Francis, FALA
Made In Clarkdale "Ellie Bauer Scholarship for Visual Arts Studies" – Naomi Francis, FALA
Yavapai College scholarship –  Grabrielle Makuch, Mingus Union H.S