Camp Verde AZ (May 24, 2017) – At the Camp Verde Community Library, Thursday, May 25 at 6:30p hear a presentation on meteorites by Ken Zoll, Executive Director of the Verde Valley Archaeology Center.
The occurrence of meteorites on archaeological sites in North America has been known since the early 19th century. From the Hopewell culture in the eastern United States, to the Polar Eskimo, to the Indians in the American Southwest and northern Mexico, meteorites have been found on these ancient sites. Much like meteorite hunters of today, ancient Native American cultures actively engaged in meteorite collecting.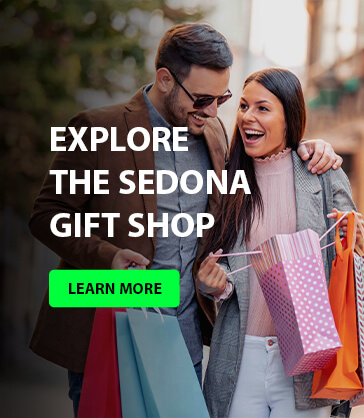 This talk at Camp Verde Community Library will provide an overview of the locations of meteorite finds at ancient sites and their possible uses by these early cultures.
For information on this or any program at Camp Verde Community Library visit www.cvlibrary.org or call 928-554-8380.