Prescott AZ (February 6, 2020) – On behalf of the Yavapai County Justice and Mental Health Coalition, the Sheriff's Office is pleased to announce a new website with the focus of 'Building a healthy and safe community through partnerships and collaboration.' The site provides and overview of innovative programs and resources which, as indicated on the site, Improve cross-system collaboration to reduce involvement in the justice system by people with mental and substance abuse disorders; Strengthen the involuntary evaluation process to better serve the needs of the Yavapai Community; Increase behavioral health access to children, youth and families within the schools and the juvenile justice system and Maintain understanding of statewide legislation and policies that could affect or contribute to building a healthy and safe community.
The website is https://justicementalhealth.com/  
Topics covered include: 
Yavapai County Reach Out Initiative
Helping identify people with mental health and co-occurring disorders at the earliest possible criminal justice intercept and linking them to care to support them from re-offending.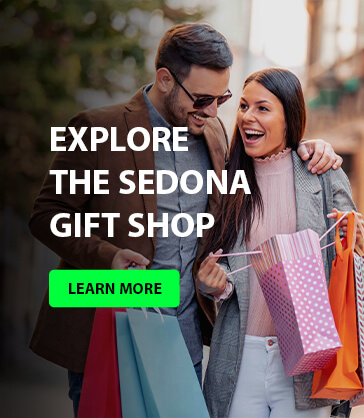 Mental Health Awareness Training Program
Training for school and law enforcement/emergency services personnel in Yavapai County to recognize signs and symptoms of mental illness and identify resources available for individuals with mental illness and/or substance abuse concerns.
Pretrial Diversion Program
Alternative method for low level offenders whose offense is related to substance abuse. This program diverts criminal cases from formal court proceedings and allows for the dismissal of charges if the program is successfully completed. 
An introductory video with comments from stakeholder representatives may be viewed on the homepage and provides a perspective on the function and goals of the Mental Health Coalition. Many of these programs are already showing effectiveness by reducing recidivism and providing opportunities outside the criminal justice system for those who qualify.