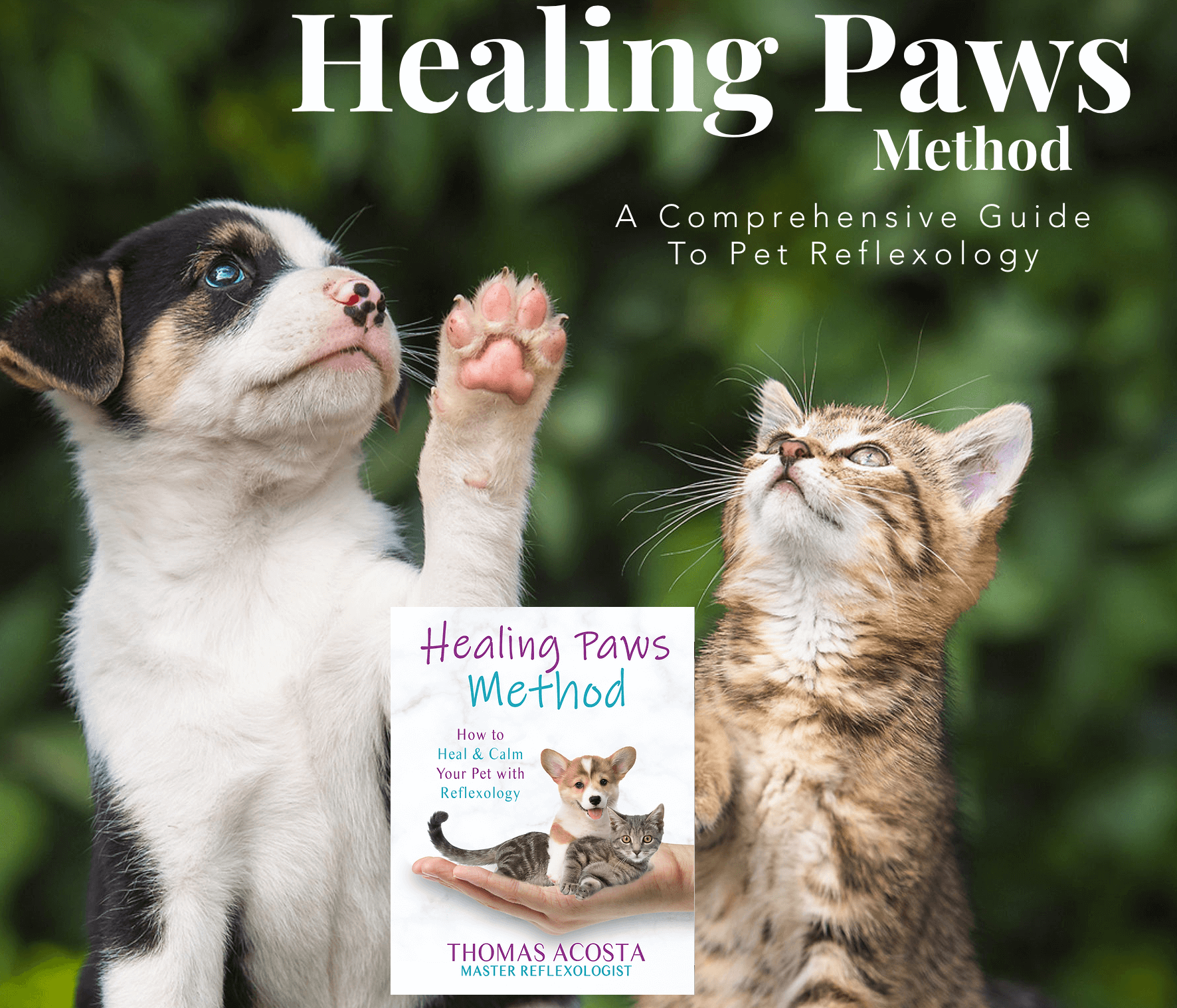 Sedona AZ (November 8, 2019) – The Mental Health Coalition Verde Valley announces its Annual Healing Services Day on Saturday, December 14 from 10:00 a.m. to 3:00p.m. This free community service event will take place at the Sedona Posse Grounds HUB located at 525B Posse Grounds Road, Sedona AZ.
Local practitioners will be offering a variety of free holistic healing modalities to individuals experiencing anxiety, depression, trauma, stress, PTSD or moral injury. Attendees will have an opportunity to receive three 30-minute treatments on a first-come, first-served basis. Modalities include Acupuncture, CranioSacral Therapy, Energy Medicine, Intuitive Healing, Myofascial Release, Reiki, Sound Healing and Trauma Tapping Technique.
This is an inclusive event for everyone – veterans, teachers, first responders, social workers, counselors, single parents, foster parents, individuals living with addictions, and others feeling overwhelmed by the stresses of daily living.  Residents of the Verde Valley are encouraged to participate and experience how holistic modalities can support healing in mind, body and spirit.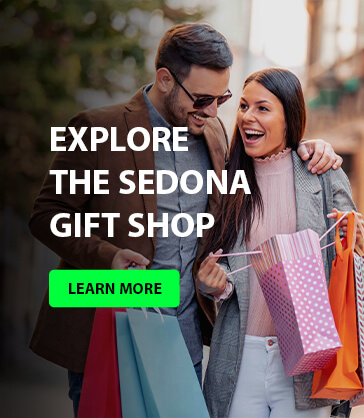 According to Barbara Litrell, President of the Mental Health Coalition Verde Valley, "Our goal is to introduce individuals to holistic modalities that can complement their medical treatment plans and provide additional skills and tools to help manage their conditions."
For more information please visit the Mental Health Coalition Verde Valley website at http://bit.ly/hsd122019 or the Facebook event at http://bit.ly/hsd122019fb or contact Laura Schappert at laura@returntobeing.com, 602.931.5611.