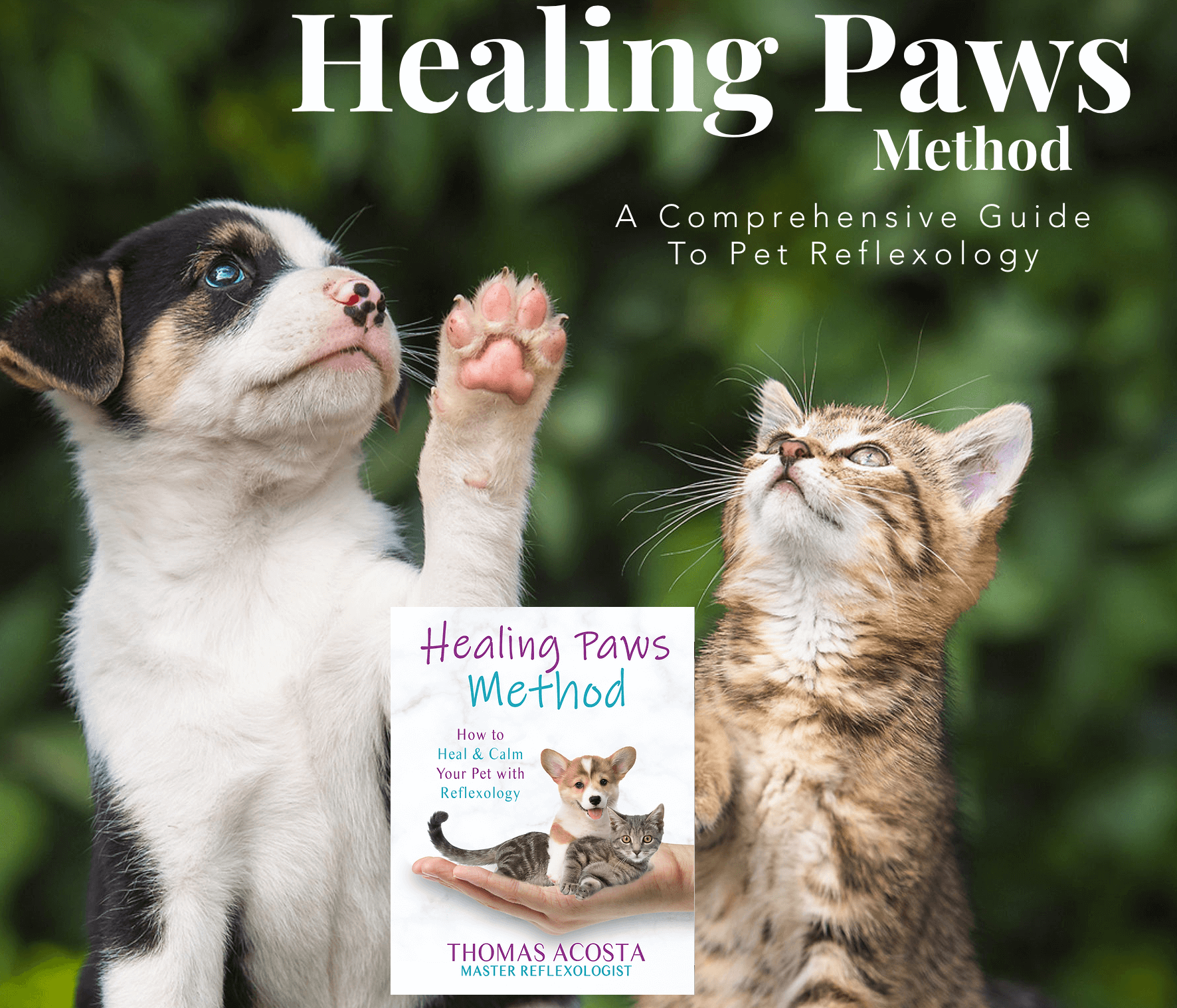 Sedona AZ (November 17, 2018) – If you or someone you know experiences anxiety, depression, PTSD or other emotional issues, the holiday season can exacerbate these conditions according to the National Alliance on Mental Illness. To assist at this time of year, The Mental Health Coalition Verde Valley is partnering with local practitioners to offer a free Healing Services Day on Saturday, December 1, from 10AM-3PM at Christ Lutheran Church Social Hall, 25 Chapel Road, off Hwy 179 in Sedona. The services are free and will be offered on a first come, first served basis.
Approximately 10 practitioners will be offering a variety of holistic healing modalities. Participants will have an opportunity to enjoy three free 30-minute treatments from those offered which include modalities such as Acupuncture, Cranial Sacral Therapy, Myofacial Release Massage, Meditation, Reiki, Sound Healing, Trauma Tapping Technique.
According to Barbara Litrell, President of the Mental Health Coalition Verde Valley, "Our goal is to introduce individuals to holistic modalities that can complement their medical treatment plans and provide additional skills and tools to help manage their conditions."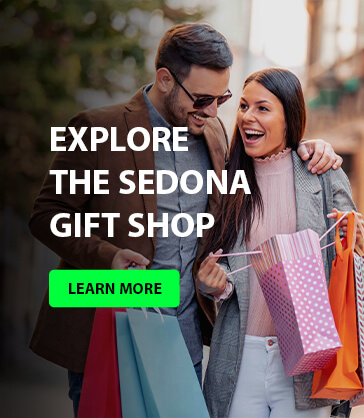 To reserve a place, contact Laura Schappert, laura@returntobeing.com, (602) 931-5611 or Barbara Litrell, blitrell@aol.com, (928) 649-0135.