Cottonwood AZ (February 9, 2014) – Kumu Hula (Hula Master) Kehau Chrisman from Hawai`i is now accepting new students into the Men's Hula Class. If you think Men's Hula is just wiggling around in a grass skirt, you're in for a pleasant surprise! Some Hawaiian scholars believe that in the early days hula was only danced by men. Many believe that the hula steps of today come from early Hawaiian martial arts.
Chrisman, formerly of Hawaii and now a Cottonwood resident, trained in Hawaii for 17 years to reach the highest rank of Hula Master (similar to a PhD in Hula) following rigorous hula protocols taught by well-known and respected masters in Hawaii's hula legacy. She first started teaching hula in Hawaii in 1997 and has been teaching in Northern and Central Arizona since 2004. Her hula teaching methods include an integration of Hawaiian dance, music, language and culture, just as her elders in this discipline taught her. Hula has great depth and participants find that it is more than just dance movement.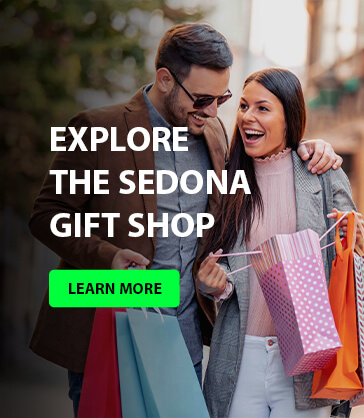 Students travel from Prescott, Flagstaff and throughout the Verde Valley to learn from Kumu. Here are comments from current students about Men's Hula: "It's fun, it's exercise, it's challenging." "My health has improved from the dancing and the fun of being in this class." "We're so unbelievably fortunate to have someone of Kumu's caliber and commitment to Hawaiian culture living and teaching in the Verde Valley." "Come, see, and experience before you decide. It's worth an evening to explore something that could become very meaningful to you."Men's Hula Class meets Wednesdays 7:30-8:45 PM starting March 12, 2014 at the Cottonwood Civic Center, 805 N Main St. The cost of each class is $8.00. Participants will learn basic hula movements plus Hawaiian values, culture and some language. Participants should bring notepaper and a pen or pencil to class. This class is open to all males 15 and older. And no one is too old for hula!
For more information, visit www.arizonahula.com, call Chrisman at (928) 639-4683 or email her at kumuhula@halauhulailima.com.