Camp Verde AZ (June 1, 2019) – Join us at Camp Verde Community Library Monday, June 17th from 9:30 am – noon for a writing workshop for writers and for those who don't label themselves writers – but want to record memories. This workshop will focus on writing a memory, using a time and an animal. Come and write about animals in your life. Come prepared to write (if you choose).  You may leave with a memory of a special pet or animal that made an impression on you.​
Ann will be back on July 15th – And the topic will be Memory Writing: Travel – Places You've Been.
Ann Metlay, is an artist, poet, writer, reader, and life-long teacher of writing. She will be the featured artist in the January, 2019 issue of Sedona Monthly Magazine. Metlay is the author of It Happened in the Cottonwood Library Parking Lot, a book of short stories, some of them based on memories. Find her at Expressions Artists Gallery, her Cottonwood studio, and online at https://www.expressionsartistgallery.com/ .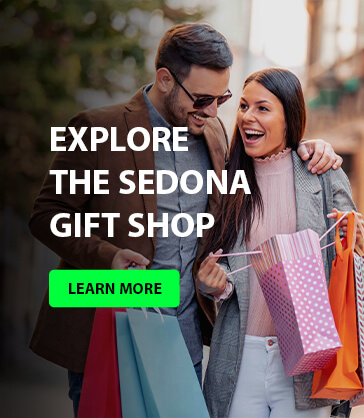 Camp Verde Community Library is located just off of Montezuma Castle Highway at 130 Black Bridge Road, Camp Verde AZ. For more information about this or any other library program visit the library's webpage at www.cvlibrary.org or call 554-8380 during library open hours Mon-Thu 9a-8p, Fri-Sat 9a-5p.