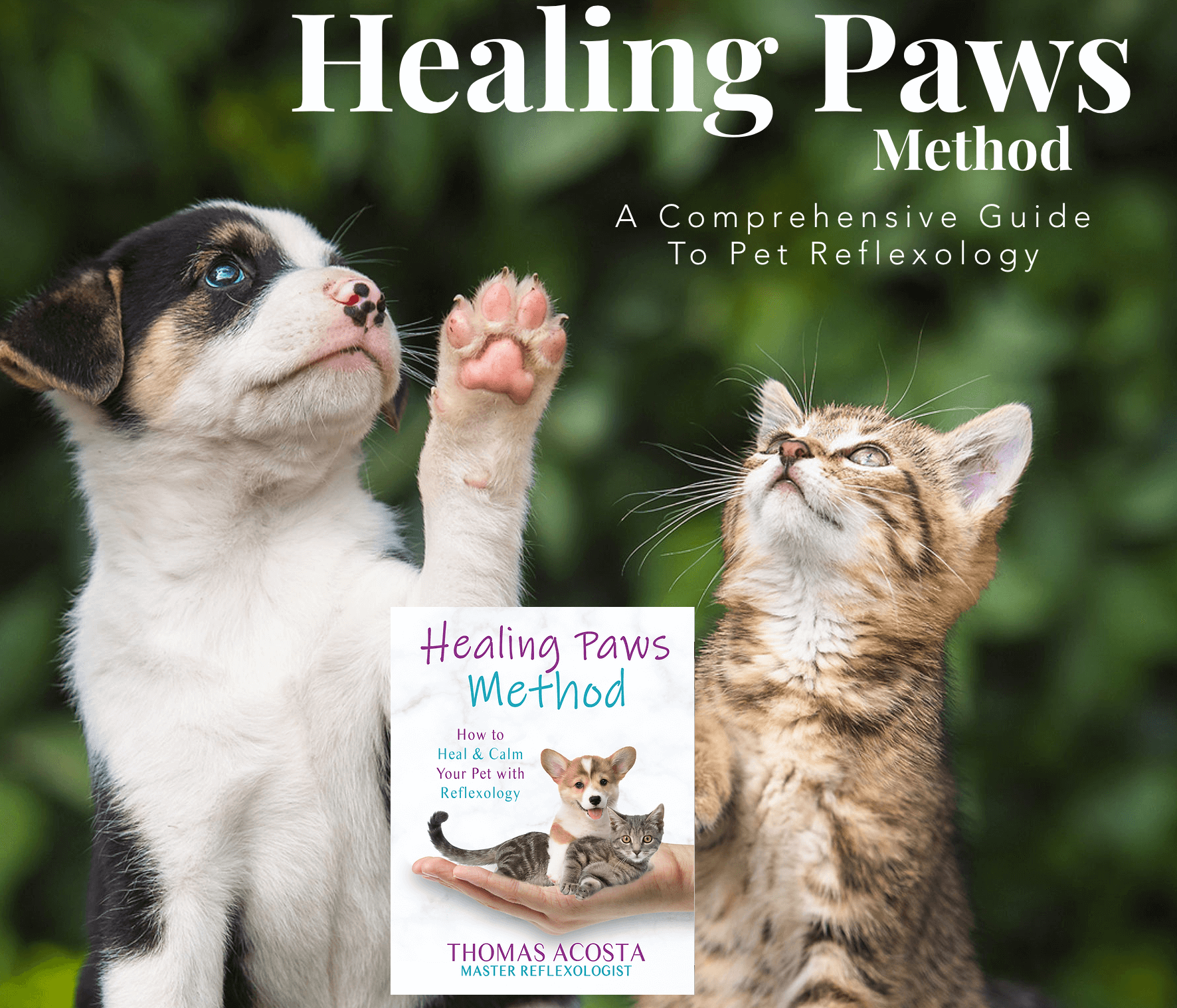 By Adele O'Connor-Vernier
Director of Marketing & Public Relations
Humane Society of Sedona
Sedona AZ (January 15, 2016) – 
xxxx

 
 

xxxx

 
 
 
 
 
 
 
 
 
 
 
 
 
 
 
 
 
Also, please come by and visit the shelter and see all the other wonderful dogs and cats that are available for adoption. It is a nice facility and I am sure you will enjoy your visit. The shelter is open seven days a week from 10:00 am to 4:00 pm. Also, PetSmart in Sedona is another available location to find your special cat that needs a forever home. Please call the Humane Society of Sedona at (928)282-4679 or log on to our website @ www.HumaneSocietyofSedona.org
Love dogs, Love Cats? Become a Volunteer!
Make a difference in your community by volunteering your time!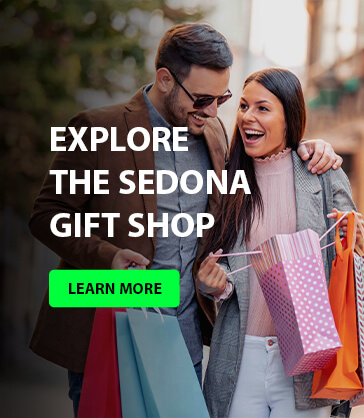 In becoming a Humane Society of Sedona volunteer you can make a world of difference for the animals in our care. Volunteers are the heart of our organization and a key reason why we are able to save so many lives. Our volunteers donate their time to provide our rescued animals with lots of love and bring a healthy daily routine to their lives.  Volunteers are absolutely critical for the success of our shelter.
There are many ways to donate your time and help. Visit Website https://www.humanesocietyofsedona.org/HSS/volunteerMain
Our Volunteer Coordinator, Antonio is available at the shelter to answer any questions you may have! He can be reached at (928)282-4679
If you would like to know more about the animals in our care, please call (928)282-4679 or log on to our website at www.HumaneSocietyofSedona.org