Verde Valley AZ (April 11, 2013) – Verde Valley Land Preservation invites everyone to attend the Meet and Greet event for the artists of the 'A River Runs Thru Us," Verde Artist Challenge on Thursday April 18th from 6 to 8pm at the Old Town Center for the arts on Main Street in Old town Cottonwood.
"A River Runs Thru Us" challenged 25 selected artists to create an emotional connection to the Verde River in a work of art that will be donated to V.V.L.P. and part of a traveling exhibition set to start late summer 2013. The artists were sent on a three day camping and river trip on the Verde River earlier this month, where they were given an opportunity to connect and be inspired by the river first hand.
The twenty five artists include: Joanne Agostinelli, Joan Bourque, Mary Lois Brown, Cindy Carrillo, Michael Chesley Johnson, Robert Dalegowski, Cody DeLong, Barbara Donahue, Thom Dougherty, Rita Elaine Elkins, Deborah Ford, Marsha Foutz, Wendy Harford, Judy Jaaskelainen, Richard Johnson, Saskia Jordá, Lynette Kovacovich, Margo Mitchell, Stephanie Peters, Jack Proctor, Sharron Vincent Porter, Neil Rizos, Ellen Jo Roberts, Marika Vaaranen, and Lynn Zubal.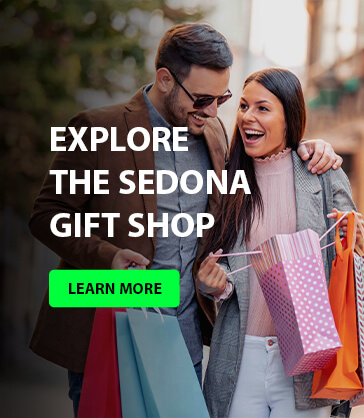 Verde Valley Land Preservation created this project to educate people about the importance of the Verde River and its flow, with an artistic voice. The Meet and Greet event invites the public to meet the selected 25 artists and hear their stories, their interest in or how they are inspired by the Verde River, and see examples of their work. The work on display will not all be work that is to be donated for the upcoming traveling exhibit, but may be samples of their previous work.
This will be an opportunity for everyone to socialize, enjoy refreshments and learn from the selected 25 artists about the Verde River and the significance the river has for our community. For more information, visit their website at www.verdeartistchallenge.org, or email them at VerdeArtistChallenge@gmail.com.