Jody Florman, June Payne Hart, and Northern Arizona Watercolor Society
Sedona AZ (September 1, 2016) – The city of Sedona is hosting an opportunity to meet with two local talented artists and one local art group, whose inspiring work is currently on display at Sedona City Hall. This event will take place Thursday, Sept. 8 from 4 to 6 p.m. A reception will begin in Council Chambers and then proceed to the other exhibits located throughout city hall.
"It is a pleasure to have three concurrent exhibits at city hall. Jody Florman's photographs and paintings are captivating and the quality and complexity in the way she layers textures and color is truly impressive. I am happy to finally exhibit the extraordinary and detailed work of June Payne Hart. Whether observing soft washes, rich glazed pigments or layers of texture created from gesso and collage materials, the Northern Arizona Watercolor Society exhibit has something for everyone to enjoy," said Nancy Lattanzi, city of Sedona arts and culture coordinator.
Nature-inspired painter Florman meticulously captures light in her paintings and photography. Adept in the use of Mischtechnik, a technique that demands time and patience by building layers of paint and where light is refracted to an almost jewel-like effect, her exploration of flowers invites the viewer to see her subjects as vibrant and bold. Her work pays homage to classical representations by the "old masters" of floral paintings. She has exhibited widely in galleries across the U.S. from Florida to California and maintains a presence in Europe through her visionary artwork, which was inspired by the work of Ernst Fuchs and her mentor Professor Phillip Rubinov Jacobson.
"My paintings are a combination of intuition and deep listening. Each piece is an invitation for you to explore the energy that encapsulates images. As each painting unfolds I am in awe of what wants to manifest through the energetic alchemy of vision, oil and colors," said Florman.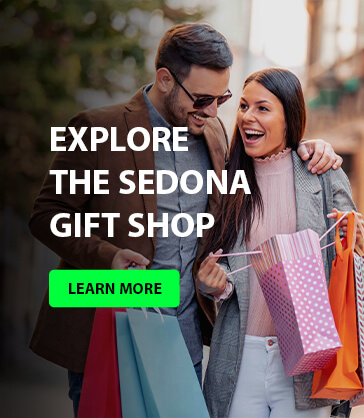 English wildlife artist Hart concentrates her work on the things that inspire her most like nature, birds and animals, which she enjoys placing in mystical or whimsical settings. She makes a point to capture their gentle side and begins painting the eyes first, which she considers to be the mirror into the soul.
Hart's work is so well-known, her paintings are often sold prior to completion and are in private collections worldwide including the British Royal Family's. Much of her work helps raise funds for animal rescue and humane societies including her widely known, "A Dog's Plea" and "A Cat's Life."
"My desire has always been to reveal to others the great beauty of God's creation by using the gift God has given me," said Hart.
Northern Arizona Watercolor Society features a wonderful variety of skilled watercolor artists. NAWS was founded to create, foster and sustain interest in the art of water media painting and is dedicated to promoting watercolor painting throughout Arizona. Additionally, NAWS sponsors workshops, plein-air events, and educational programs and supports the development of young artists in northern Arizona through an annual scholarship program.
| | | |
| --- | --- | --- |
| | xx | |
Sedona City Hall is located at 102 Roadrunner Drive. The reception will begin in Council Chambers where Florman's paintings and photographs are on display. Artist Hart's exhibit can be seen in the Vultee Conference Room. Works from NAWS can be seen in the Schnebly Conference Room located within the Community Development building. For more information, contact Lattanzi at (928) 203-5078 or via email at NLattanzi@SedonaAZ.gov.