Sigafoos voted Board Secretary 
Prescott AZ (January 12, 2021) – The Yavapai College District Governing Board voted Mrs. Deb McCasland as Board Chair for the upcoming year at its budget workshop meeting on Tuesday morning.
An alumna of YC, McCasland has served on the YC District Governing Board since 2014. Prior to her time on the Board, McCasland spent 34 years as an employee of the College as the Student Activities Director, Community Events Director, and the Director of Major Gifts before retiring in 2010. 
Mr. Ray Sigafoos was elected secretary of the Board. Sigafoos has served on the District Governing Board since 2005 and has served as Board Chair in seven separate terms. He has been a licensed accountant in the area since 1971 and has served on multiple community Boards and Foundations throughout the community.
The Chair and Secretary are nominated and voted on by the Board members each January.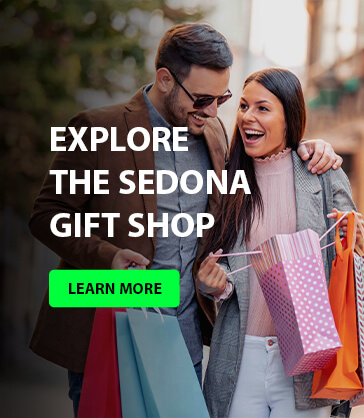 The Board's role is to act as a link between the taxpayers and management, directing and regulating the organization on the taxpayers' behalf. While Board members are elected by the voters of Yavapai County, they make decisions in the best interest of the taxpayers as a whole.
McCasland currently represents District 2, which includes Aqua Fria, Beaver Creek, Camp Verde 1 and 2, Canyon, Cherry Creek, Cordes Lakes, Cornville, Crown King, Humboldt, Mayer, Middle Verde, Montezuma, Prescott Country Club, Stoneridge, Sugarloaf and Verde Lakes.
Sigafoos represents District 1, which includes Badger, Bagdad, Castle Hot Springs 1 and 2, Congress, Copper Basin, Hidden Valley, Hillside, Holiday/Well Fargo, Kirkland, Mile High, Miller Valley East and West, Montana, Mountain Club, Northside, Pine Knoll, Pine Lakes, Ponderosa, Prescott Heights, Prescott Northwest, Prescott South, Prescott Southwest, Prescott West, Rincon, Rose Lakes, Senator, Skull Valley, Taylor Hicks, Thumb Butte/Dearing Pk, Walnut Grove, White Spar, and Yarnell
More information on the Yavapai College District Governing Board can be found at www.yc.edu/DGB