Four Sedona mayoral candidates participated in a special forum conducted and sponsored by the League of Women Voters on Wednesday, July 6, at the Sedona Performing Arts Center.
The five candidates: Sandy Moriarty, Samaire Armstrong, Scott Jablow and Kurt Gehlbach, answered questions provided by the League and the Chamber, as well as from Sedona citizens.
Sedona.biz video taped the event and is showing the video on its website so that those who could not attend could also see the candidates explaining their platforms and outlining their plans for the city.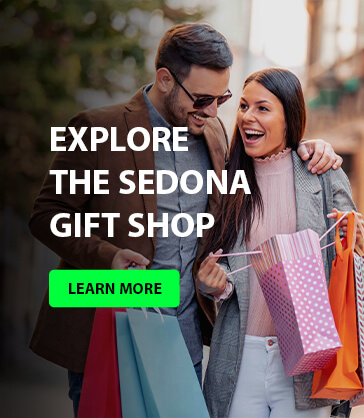 Here it is below: