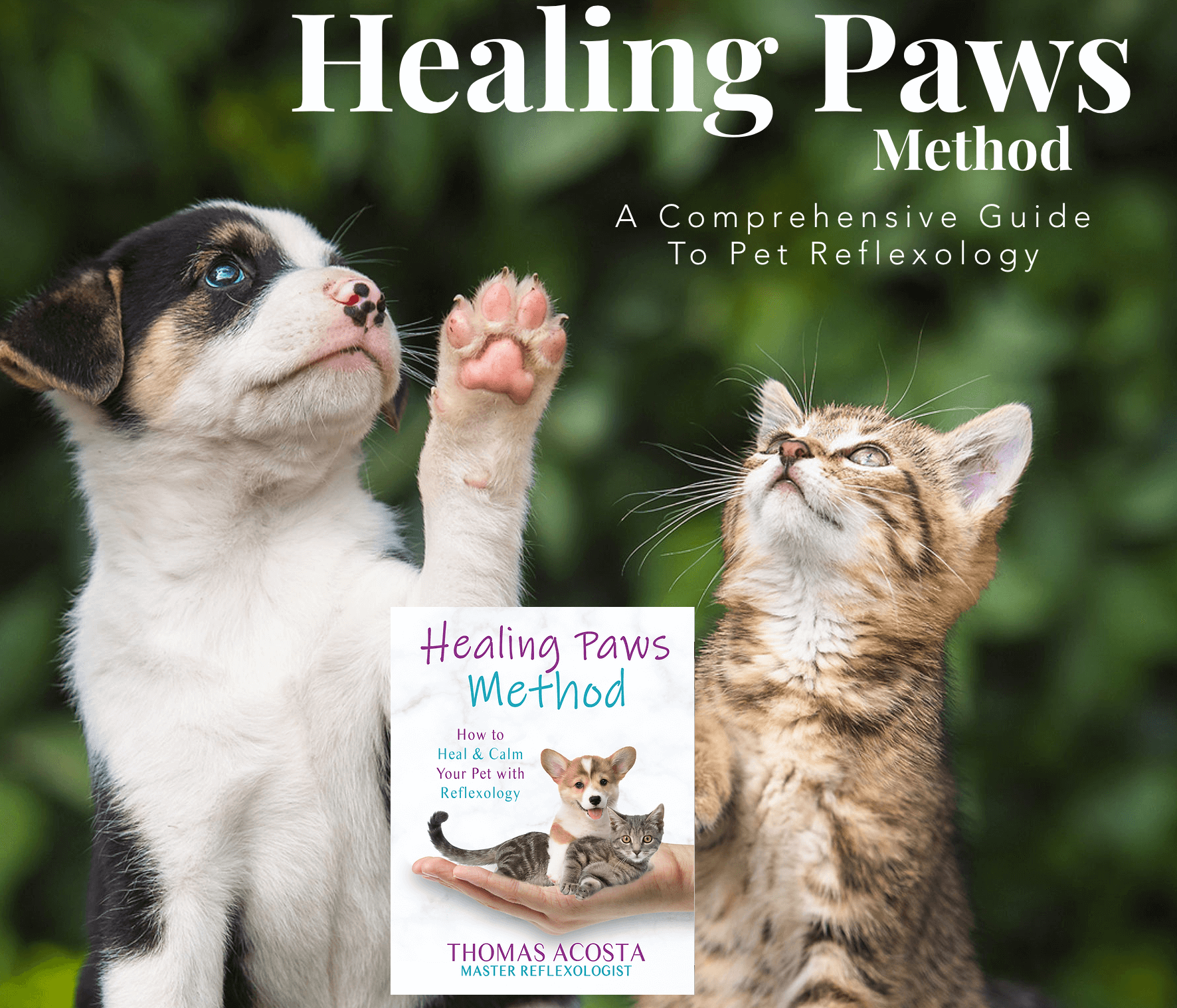 Local Group Scams Sedona Again

By Editor
Sedona, AZ (October 3, 2011) – Most people believe that anything you see on tv or read in the newspaper must be true. The reality is quite the opposite, however. Pick any topic from Afghanistan to Zaire. Are we getting the complete truth from main stream media (MSM) or are we getting the "sanitized" version of world events? Who's to be believed? What about the local media? One thing is for sure and that is if you want a complete picture, you must do your research and cross check the "facts". It's only a fact if it's vertified. Do the statements you read tell the whole story? Make your decisions based on the facts you find on your own.
The case in point we have the full page ad that ran in Sedona's other paper (SOP) found on page 3 in blazing yellow and red, exclaiming NO on 410!. Anyone buying a full page ad like this must be trustworthy since it costs over $2,000, and the message must be true since any ad that big must be true. No questions to ask, we have been given the answers to everything we need to know by Let The People Vote on 89a (LTPV). Now we can move on in life since they know best.
SOP is just the messenger. They make sure if someone is quoted, especially a city official, that the official gave permission to be quoted in print. Did the Mayor actually approve the ad? He says yes and no, well, sort of, leaving one wondering what actually took place. One must question, however, the wisdom of Mayor Rob Adams' decision to be publicly quoted by the No on 410 lights/route transfer  group. Or did he?
Anything any elected officials say in public is quotable. And if the Mayor said it, well then it must be true, one would opine. However, what is problematic is that what he said is his personal opinion not necessarily facts. Facts are facts, and no one can make up facts. One reading his quote might believe that he was speaking on behalf of the Sedona City Council. What is missing is the disclaimer, the little tag at the end that says the opinions expressed herein are those of Rob Adams, and not that of the City Council. So the reader is mislead to believe the City of Sedona believes Prop 410 is bad and one should vote no on 410. Now, in all fairness to the mayor, he maintains that he received an email inquiry from Sheri Graham, asking his position on Proposition 410. All the Mayor did, as he always does when queried about any issue: he states his opinion. This time his email opinion was copied by LTPV, who printed this word for word and placed it within their full page ad, making it appear he supports LTPV. Mayor Adams adamantly denies being aligned with LTPV. They grabbed his photo on the internet and added that, making the ad look official. But it wasn't. Shame on people who mislead.
Since LTPV has known the Mayor's position for months, one must wonder why they asked his opinion again? This sounds a little fishy. The mayor spoke against the route transfer in February 2011 and has continued to speak against the turnback for seven months. So why would LTPV ask for his position again? Sounds like he might have been set up to make a statement that could then be quoted by LTPV and SOP? If that's the case, what about LTPV ethics? These tricks speak tons about how LTPV operates. Looks like LTPV has thrown the mayor under the bus. Déjà Vu for dirty politics.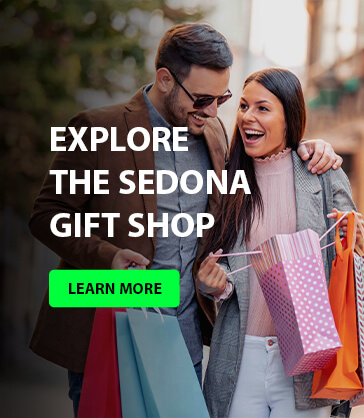 Speaking of being thrown under the bus, Sedona City Councilman Di Nunzio stated in public that the real purpose of the referendum was not to let the citizens vote, but rather to stop the council's decision to accept the route transfer of SR89a. The people of Sedona were thrown under the bus by LTPV, and then Councilor Di Nunzio was thrown under the bus when LTPV stated publicly that Councilor Di Nunzio was not representing LTPV. They denounced his comments as being his own personal viewpoint and not sanctioned by LTPV. He made this statement in public from his seat on the city council.
The true motives were revealed to an even greater extent when ex-mayor Pud Colquitt spoke to the State transportation Board in June, stating the vote didn't matter, just put the lights in and we'll vote later. So much for democracy.
Sedona, you're being scammed. The underlying reason for the referendum has nothing to do with what the citizens of Sedona want; it is to get West Sedona and SR89a lit like a shopping center so merchants can have shopping 24 hours a day, 7 days a week. These are the people driving the referendum. It has been said that when one can't understand why some thing happens, just follow the money. Do your homework and ask questions and you'll find where the bus is headed.