Cottonwood AZ (May 3, 2021) – Celebrate National Historic Preservation Month by joining the Verde Historical Society and supporting its operation of the Clemenceau Heritage Museum in Cottonwood, AZ. New and current residents can benefit from participation in the historical society by learning about their community through the artifacts preserved and displayed in exhibits, through educational programming and by meeting like-minded people who share a love of history and historic preservation.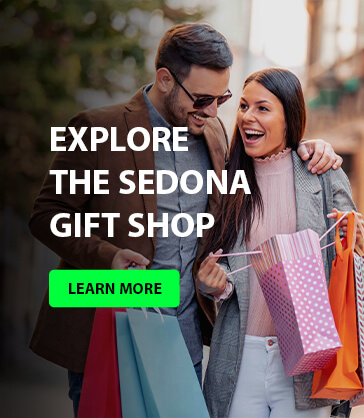 The Verde Historical Society was formed in 1987 by a citizens initiative of people who wanted to preserve local Verde Valley history and build a museum in the lower valley where none existed at the time.  With assistance from Joe Meehan, Director of the Northern Arizona Historical Society, Tucson, the Articles of Incorporation were signed in 1988 by Bill Willoughby, Mary Beth Groceta, Sylvia Zwick, Elnora Jordan, Zondra Garrison, Colleen Geary, and Gary Norman who represented a cross-section of Cottonwood residents and businesses. In 1989, a lease was signed with with the Cottonwood/Oak Creek School District for use of the south half of the Clemenceau Public School building. The group's mission became "to conduct museum operations in the building known as the Clemenceau Public School in Cottonwood, AZ.  These operations include the collection, preservation and interpretation of material culture associated with Arizona Territorial and State History and the people who made significant contributions to exploration, settlement and development of the Verde Valley." After considerable renovation , the Clemenceau Heritage Museum officially opened to the public in 1990-91.  In 1999, the original Bank of Clemenceau was gifted to the historical society by the family of Poppy and George Siler. It was moved from its original location on Candy Lane, renovated and opened as a satellite exhibit in 2002 housing the original Town of Clemenceau Post Office.  Today, the museum is scheduling a public re-opening weekend event on June 11-12, 2021.
Be a winner!  Become a new member in the Verde Historical Society between now and June 12, 2021, to be eligible to win two adult passes for a scenic round trip excursion to Perkinsville and back on the Verde Canyon Railroad and other fun drawing prizes.  Each new membership will be entered into the drawing. The winners will be announced at the end of the re-opening event – the ANTIQUE, ATTIC, BASEMENT and GARAGE SALE scheduled for Friday, June 11 and Saturday, June 12, between 9:00am & 3:00pm. There is no charge to attend. Both activities require a mask and social distancing.   Contributions are gratefully accepted to support the museum's mission.  For more information, visit www.clemenceaumuseum.com, see us on Facebook or call 928-634-2868 on Tuesday's during office hours: 9:00am-12:00 noon.