Verde Valley AZ (April 9, 2014) – Captain Troy Hoke of the Cottonwood Fire Department has been named to the MATFORCE Board of Directors.  
MATFORCE is led by Co-Chairs Sheila Polk, Yavapai County Attorney, and Doug Bartosh, Cottonwood City Manager.  Bartosh said, "We welcome Captain Hoke to the Board.   His leadership and experience in responding to emergencies that include drug abuse related emergencies is a valuable asset to our goal of working together to reduce substance abuse."
Captain Hoke said, "I am honored to have the opportunity to serve on the MATFORCE Board."
MATFORCE is a non-profit organization that includes hundreds of volunteers, serving on various steering committees and workgroups.  Some of the organization's recent drug prevention projects include:  Dump the Drugs Events, Drug Recognition Trainings, Educational Presentations, and Marijuana Harmless? Think Again Movement, Parenting Education, Pizza Box Topper Say NO to Underage Drinking Contest, Prescription Drug Reduction Initiative, Professional Trainings, School Resources and Curriculum, Red Ribbon Week Activities, Teen Maze, Vendor Education Classes, Youth Drug and Alcohol Panels and Youth Poster and Video Contests.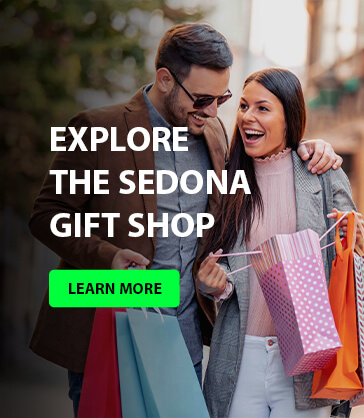 Captain Hoke joins other MATFORCE Board Members who include:  Ann Sult, Community Volunteer; Barbara Uren, Superintendent, Cottonwood-Oak Creek Elementary School District; Billie Grobe, Chief, Yavapai County Adult Probation Officer; Prescott Police Chief Gerald Monahan; Larry Green, CEO of West Yavapai Guidance Clinic; Leon Cattolico, DO; Scott Mabery, Director, Yavapai County Juvenile Court Services; and Merilee Fowler, MATFORCE Executive Director.
To learn more about MATFORCE prevention projects visit:  matforce.org.