Cottonwood AZ (April 7, 2015) – The MATFORCE Sticker Shock Campaign is raising awareness among adults about purchasing alcohol and illegally providing it to a minor.  Students from Cottonwood Teen Advisory Council, TLC, are taking the lead in this project locally.  
On Wednesday, April 1st, the Teen Council hosted a youth training on the Sticker Shock Campaign.  Students learned about underage drinking risks and that adults are often illegally buying alcohol for youth.  According to the 2014 Arizona Youth Survey for Yavapai County, 13% of 8th graders using alcohol said they obtained alcohol by giving money to someone else to buy it for them.  For 10th graders the percentage was 28% and for 12th graders it was 44%
Following the training, students visited Food City in Cottonwood, placing stickers on multi-packs of beer, wine coolers, and other alcohol products warning about the penalties for furnishing alcohol to minors.  The stickers read:  Stop & Think.  It is illegal to provide alcohol to anyone under 21.
Lori Deutsch, MATFORCE Grant Manager, said, "Adults furnishing alcohol to a minor is a huge problem in our area.  We want to raise awareness that those who contribute to underage drinking are putting kids on a path leading to accidents, risky behaviors, impaired health and legal problems."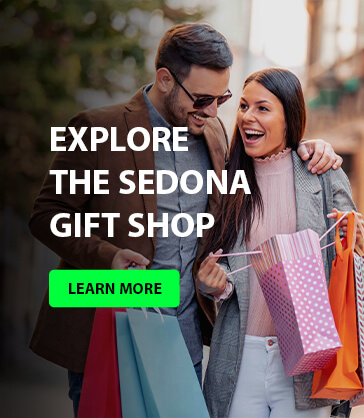 Students attending the training were from Cottonwood's Teen Library Council, Mountain View Preparatory and American Heritage School.  August Fulghnm-Wilcox, Alexis Calvio, Thomas McCoy, and Megan Sprague from American Heritage School and Chaffin Poole from Mountain View Preparatory helped kick off the campaign by posting stickers at Food City.
Deutsch added, "The Sticker Shock project represents a partnership between youth, retailers, concerned parents, community members and law enforcement in order to help raise public awareness about the risks of underage drinking.  We are grateful to the students and to Food City for taking the lead on such an important message to the community."
For more information contact MATFORCE at 928-708-0100 or online at matforce.org.