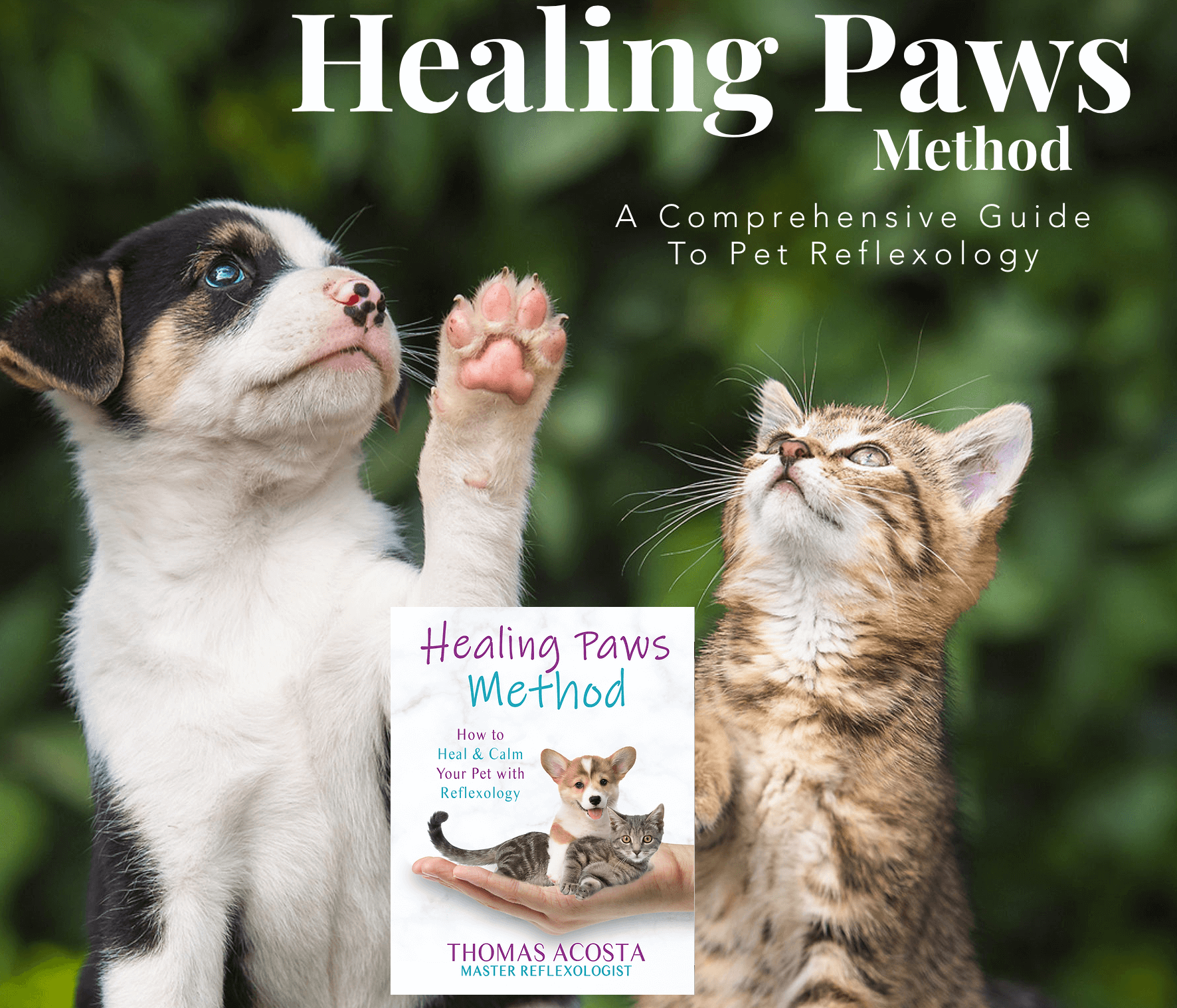 Cottonwood AZ (May 6, 2014) – MATFORCE is sponsoring a two-day seminar called 'Zero Relapse.'  The no-cost seminar will be presented by Shawna Bowen M.A. and will be held on May 17 and 18 in Cottonwood.
This seminar is designed for people wanting support with their own long-term sobriety, for the families or loved ones of people suffering from addictions, for service providers and law enforcement. 
Bowen says, "Zero Relapse is a twenty point program focusing on the latest discoveries in neuro –chemistry, nutrition, and wholistic techniques to support people suffering from addictions and finally achieving long term sobriety or what I like to refer to as the Zero Relapse Experience."  
"I plan on sharing some amazing new discoveries in ortho-molecular science regarding relieving cravings, psycho-somatic understandings to prevent relapse and some surprise guest speakers!"  Bowen added.  "This program will also complement any 12 step program, outpatient program and drug court program."
The two-day Zero Relapse Seminar will be held in the Board of Supervisor's Room at 10 South 6th Street in Cottonwood next to the Cottonwood Rec Center from 9am to 4pm each day.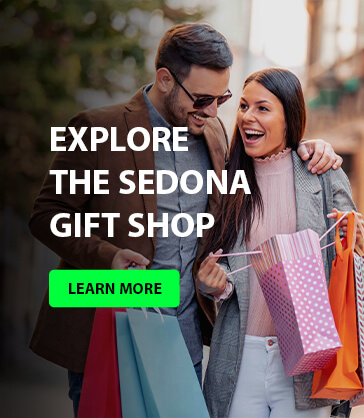 The seminar is open to all community members free of charge.  Bowen will be filming the seminar to create a DVD learning system for people suffering from addictions nationwide.  Participants willing to be a part of a special interactive section of the audience that will be filmed will receive a free DVD program of the seminar. 
For more information about the Zero Relapse Seminar call Shawna Bowen at 928-202-7538 or email ShawnaBowenSpeaker@gmail.com. 
To learn more about MATFORCE prevention projects visit:  matforce.org.