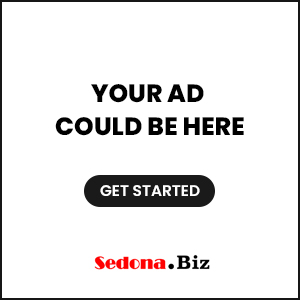 Cottonwood AZ (January 9, 2018) – MATFORCE is sponsoring a "Lunch 'n Learn" that will explore the reasons why youth report that they use drugs and alcohol. According to the 2016 Arizona Youth Survey, 44% of youth in Yavapai County who report using drugs and alcohol say the reason they use is to deal with stress. This lunch and learn will explore the causes of youth depression, anxiety and stress and how to teach children effective coping skills.
This presentation will be a panel discussion of five professionals: Lisa Blythe, Regional Director, First Things First; Courtney Osterfelt, Executive Director, The Teen Launch Pad; Obsidian DeLau, Family and Child Counselor West Yavapai Guidance Clinic; and Stephanie Hillig, Principal, Prescott High School. The discussion will be facilitated by John Schuderer, Chair of the Suicide Prevention Coalition. Participants will be given the opportunity to ask questions to the panel members.
The presentation will take place on Thursday, January 25 at 11:30 a.m. in the Verde Room, 2nd Floor Yavapai County Building, 10 S. 6th Street in Cottonwood and the Board of Supervisor Building, 1015 Fair Street in Prescott.
The presentation is free and open to the public.
For more information contact MATFORCE at 928-708-0100 or online at matforce.org.