Verde Valley AZ (May 2, 2013) – MATFORCE is pleased to announce that Dr. Leon Cattolico was honored at a Phoenix awards ceremony on April 26 as recipient of the annual Governor's Volunteer Service Award in the Adult Category. Dr. Cattolico was selected by a panel of statewide judges for this prestigious award.
Dr. Cattolico joined MATFORCE in 2010 as a volunteer focused on reducing the prescription drug abuse epidemic in Yavapai County. As a physician and former pharmacist, Dr. Cattolico brought his unique perspective to the problem. During his career, he witnessed the devastation from misuse and abuse of prescription pain medications and knows the challenges prescribers face. His desire to make a difference led Dr. Cattolico to retire from his medical practice in order to devote himself full-time to this effort. Since then he has spent many hundreds of hours creating and implementing real solutions.
Dr. Cattolico uses a one-on-one approach to the prescription drug abuse problem. He tirelessly talks with physicians, corporate pharmacies, local pharmacists, the business community, the Veterans Administration, administrators at area hospitals, media and state leaders seeking methods to limit diversion of prescription pills or abuse. He was instrumental in developing new prescribing protocols that are being implemented both locally and statewide.
Doug Bartosh, Cottonwood City Manager and MATFORCE Co-Chair said, "Dr. Cattolico's passionate leadership has led to real solutions in our community. We are making progress as evidenced by a reduction in youth prescription drug abuse. He is highly deserving of this award."
In 2012, Dr. Cattolico was named to the MATFORCE Board of Directors. He also serves on the MATFORCE Verde Valley Steering Committee.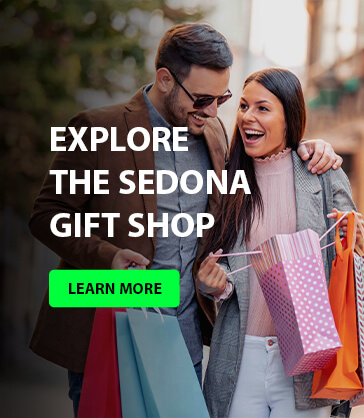 According to MATFORCE Executive Director, Merilee Fowler, "Dr. Cattolico is unique in addressing the prescription drug abuse problems in our community because he uses the 'I won't take no for an answer' approach."
Fowler said that when Dr. Cattolico began his volunteer work with MATFORCE, he told grieving parents, who had recently lost their 24 year-old daughter to an accidental prescription drug overdose, that he would do whatever he could so that another set of parents never has to experience the pain they were experiencing. He kept his word. He is not willing to accept "no" for an answer, when he is asking someone to assist with a possible solution to the prescription drug abuse problem. He constantly looks for unique solutions to the problem and does not give up.
Fowler concluded, "Dr. Cattolico is keeping his promise to those parents and does not want to lose one more young life. For that promise, our community can be very grateful."
MATFORCE would also like to recognize and commend two other award recipients from Yavapai County. Cason Murphy of Prescott won the National Service Member award for his service as Technical Director of the Prescott Center for the Arts. The Cottonwood Youth Advisory Commission won the Youth Group award for their work, which includes a "They Say We Aren't Motivated" initiative focusing on teens making positive choices.