Verde Valley AZ (April 10, 2013) – During 2012 Maggie McBride, a retired canine police dog, touched the lives of 3,896 area youth with the powerful message that "Drugs are for Dummies." Maggie, a 14-year old black lab, passed away last week. She served as a canine member of the MATFORCE's volunteer Speakers Bureau along with her owner, Bob McBride of Prescott.
In her early years, Maggie worked as a drug sniffing dog in Oregon. Upon retiring, Maggie and her owner Bob visited schools reminding kids about the dangers of experimenting with drugs. Maggie's story always included a demonstration of her police drug-sniffing canine skills in finding illegal substances. Maggie performed before classrooms and at school-wide assemblies. Last year she visited 14 schools throughout the county, including: Granite Mountain Middle School, Prescott Valley Charter School, Mayer Elementary School, Acorn Montessori, Abia Judd Elementary School, Coyote Springs Elementary School, Del Rio Elementary School, Miller Valley Elementary School, Mountain View Prep, Mingus Springs Charter School, West Sedona Elementary School, Oak Creek School, Accelerated Learning School and Dr. Daniel Bright School.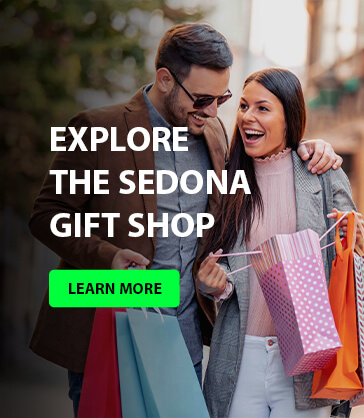 Jeanne Wellins, MATFORCE Projects Coordinator, said, "We are saddened to loose Maggie. She was very special to MATFORCE. We remain grateful to her owner Bob McBride and to Maggie for making such a huge commitment to help youth. Maggie's story is a strong reminder to kids that using drugs is not okay."
Maggie's life story can be viewed at matforce.org.