Verde Valley AZ (May 3, 2013) – The Dump the Drugs event held on April 27th collected a record 587.4 pounds of medication. The event was sponsored by MATFORCE and seven police departments, including: Prescott, Prescott Valley, Chino Valley, Cottonwood, Sedona, Camp Verde and Clarkdale. It was held in conjunction with the National Prescription Drug Take-Back campaign, which encourages safe disposal of unwanted prescription and over-the-counter medication.
Yavapai County, local law enforcement and MATFORCE, along with its hundreds of volunteers and supporters, including the medical community, have been working to reduce the prescription drug abuse epidemic in our community. According to Merilee Fowler, MATFORCE Executive Director, "Dump the Drugs is an important way to keep medications out of unwanted hands and out of our waters. Since we first began Dump the Drugs events, 8,602 pounds of medications have been properly disposed. Our community is to be commended!"
Those who might have missed the Dump the Drugs event can take unwanted medications to drop boxes, which are now located at ten law enforcement offices throughout the county.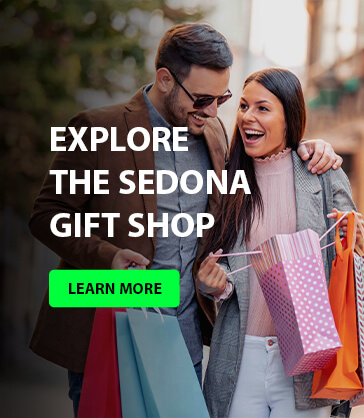 In the greater Prescott area, medications can be dropped off at the following locations: Prescott Police Department, 222 S. Marina; Prescott Valley Police Department, 7601 E. Civic Circle; Chino Valley Police Department, 1020 W. Palomino Road; and the Yavapai County Sheriff's Office, 255 E. Gurley Street, Prescott.
In the Verde Valley area, medications can be dropped off at the following locations: Sedona Police Department, 100 Roadrunner Drive; Cottonwood Police Department, 199 S. 6th Street; Camp Verde Marshal's Office at 646 S. First Street; Clarkdale Police Department, 49 N. Ninth Street; Jerome Police Department, 305 Main Street; and the Yavapai County Sheriff's Office, 2830 N Commonwealth Drive, Ste. 104, Camp Verde.
For more information on prescription drug abuse solutions visit matforce.org.