Sedona AZ (October 1, 2014) – Glass artist Charles Lowrie's latest works utilize the transcendent nature of molten glass to reflect upon the soul's intentions and desires.  His creations are portals for inner voyaging through time and space.  
His new show "Relics from the Future" will be on display at ALT Gallery during the month of October.  It features a spectacular selection of his current work, as well as pieces from his earlier, marine inspired collections.
Charles will be at the gallery for the opening reception on Friday October 3rd from 5:00 pm to 8:00 pm.   About his work, Lowrie says "These objects are intended to hold a sacred space, to cast light and insight to your daily meditation. They are to be held as a beautiful reminder of this blessedly complex existence".
Born in Oregon in 1975, Charles Lowrie found his way into the glass world by first exploring music. For three years at a local university, Lowrie studied jazz and classical music, composition, and performance.  His inspiration comes from the harmonics of music and the interplay of form and color.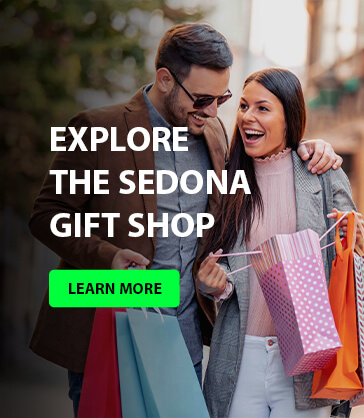 Lowrie prefers working with large concepts and visions. His pieces are majestic – commanding attention to its quality and form. He also enjoys the challenge of handling and manipulating heavy molten glass, ensuring careful timing and precision in order to create the natural shapes of his sculptures. "Each gesture is every tiny observation of the beautiful and meaningful relationship between them."
Based in Maui, Hawaii  Lowrie is looking forward his visit to the fantastical landscape of Sedona.  Meet the artist at ALT Gallery during October's First Friday Art Walk.