Sedona AZ (September 10, 2014) – Sedona Watercolor Artist, Mary Helsaple was accepted into ARTLINK Phoenix, 16th Annual Juried Exhibition at The Icehouse venue in downtown Phoenix Art District till the end of September. 
This is a statewide, annual contemporary art exhibition of cutting-edge images from nearly 100 entries.  Helsaple's 3D Sculptural Watercolor,  Raven Mad  and Discovering the Edge are among the top 26 images now on exhibit. This year's jurors included Phoenix Art Museum Director, Jim Ballinger; Phoenix artist, Randy Slack; and avid art supporter, former gallery director, and downtown community advocate, Louise Roman.
From Abstract paintings of fractured portraits, to wall sized acrylic paintings of the back end of a vintage car, Helsaple's Large 50 x 36" detailed watercolor fits right in.  Raven Mad is a traditional watercolor, but many details like the climbing rope, the carabineer, a wildflower, and rocks are and meticulously cut out and slightly raised off the surface of the painted image.  Giving the whole painting added movement, vibrating tension and dimension that moves with the viewer.
Helsaple is a nature artist and wildlife advocate well before moving to Sedona from Colorado in 2008.  Interested in studying and capturing the habitat and wildlife of the Southwest, Raven Mad is one of her first major works with more in the works.  Currently on the painting-table, is a Full sized Roadrunner following lizard tracks among the footprints of a Hiker.  Helsaple actually befriended a wild roadrunner that came regularly to the Studio window for a snack, and "just hang-out', in the sun looking for lizards.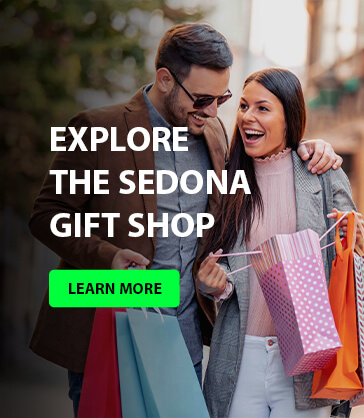 "I call my painting style, Narrative Realism".  As an artist, how nature and humans interact is of endless fascination.  The intention is to capture a moment that has already occurred or is just about to occur.  It is during these encounters we begin to understand the role and responsibility we play in the environment we live in. 
About ArtlinkPHX – Artlink, Inc. is a 501(c)(3) nonprofit organization dedicated to linking artists, business and the public to better understand, appreciate and support a thriving arts community in downtown Phoenix. Artlink supports a variety of community-based art events.