Film nominated for two Academy Awards debuts at the Fisher Theatre
Sedona AZ (April 8, 2021) – The Mary D. Fisher Theatre is proud to present the Academy Award-nominated "Collective" showing April 16-21 at the Mary D. Fisher Theatre.
"Collective" is nominated for two Academy Awards — Best Documentary Feature Film and Best International Feature Film — at this year's Oscars.
"Collective" is a gripping, real-time docu-thriller that follows a heroic team of journalists as they expose shocking corruption in the Romanian national health-care system.
After an explosive fire claims the lives of 27 people at Bucharest nightclub, Colectiv, officials reassure the public that surviving victims will receive care in facilities that are "better than in Germany." Weeks later, a rising causality count leads intrepid reporters at the Sports Gazette to investigate. Just as a crucial tip exposes Hexi Pharma, a local firm's culpability, the firm's owner dies under mysterious circumstances and the health minister quietly resigns amid the uproar. But this is only the first chapter in a thrilling, ever-twisting exposé.
Closely tracking the efforts of the Gazette team as they methodically discover layer upon layer of fraud and criminal malfeasance, Alexander Nanau's "Collective" is a fast-paced, real-time detective story about truth, accountability, and the value of an independent press in partisan times.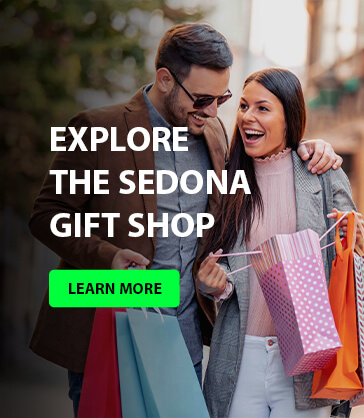 "A full-on masterpiece." — Rolling Stone
"Every now and then a documentary doesn't just open your eyes but tears you apart. This is truly a documentary for our times." — Variety
"Outstanding. A gripping exposé of institutional injustice." — Los Angeles Times
"One of the greatest movies about journalism ever made." — IndieWire
"Collective" will be shown at the Mary D. Fisher Theatre April 16-21. Showtimes will be 1 p.m. on Friday, April 16; 4 p.m. on Sunday, April 18; 1 p.m. on Tuesday, April 20; and 7 p.m. on Wednesday, April 21.
Tickets are $12, or $9 for Film Festival members. For tickets and more information, please call 928-282-1177. Both the theatre and film festival office are located at 2030 W. Hwy. 89A, in West Sedona. For more information, visit: www.SedonaFilmFestival.org.