Sedona AZ (March 5, 2012) – SAGA Founding Member, Csaba Mártonyi, won Best of Show in the Intermediate Class at the 23rd Desert Woodcarving Show at a statewide competition held in Mesa, Arizona on February 17-19. His carving, Spring II, competed in a field of 204 entries to win two subcategory first place awards on its way to the top award. Having won this award, he must compete in the Advanced Class in the future.
While Mártonyi's interest in wood was kindled around age seven, it is only in the last four years that he has engaged in serious carving. Using traditional tools and others he alters or makes himself, he pursues a style that is unique. Spring II competed in the "relief" category, but that term does not fully describe his work. Unlike the technique of bas relief, where the figure remains attached to the background, Mártonyi undercuts most of the figure to create a true, three dimensional rendering. This causes unusual difficulties in the sculpting and finishing of superimposed layers against a background. Only specially crafted tools and considerable patience allow him to create such unique marvels in wood. Spring II was carved from a solid block of basswood and required 221 hours to complete.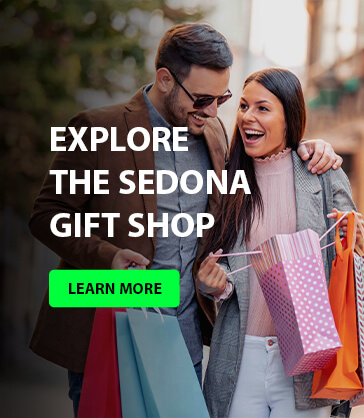 While at the Woodcarvers Show, Mártonyi entered a piece called "The Embrace" in the most recent SAGA Founders Show held at the Amara Resort. "The Embrace" won the Peoples' Choice Award. "Spring II" has also won the Peoples' Choice in two previous SAGA shows in Sedona.
Csaba Mártonyi is a 7 year resident of Sedona and the Vice President of SAGA, the Sedona Area Guild of Artists.