Sedona News – Phoenix authors Janelle Molony and Jodi Decker will present their book, Poems from the Asylum, at Sedona Public Library, on Saturday, June 24 at 1 p.m. in the Si Birch Community Room. You'll be fascinated by the true story of the authors' ancestor, Martha Nasch, the woman who didn't eat, drink, or sleep for seven years while held against her will in a Midwest asylum in the 1920's.
These historians, a mother/daughter duo, will speak on the constructs and sexism that landed women like Martha Nasch in asylums. They'll share how Martha overcame outrageous odds and lived to tell her story. From laughing stock to culture shock, Molony and Decker will share the juiciest details from her life and poetry along with artifacts and photos. Booksale and signing will follow this free library event.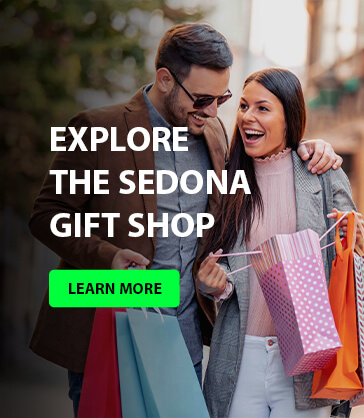 For more information about this event or other library programs please visit sedonalibrary.org or contact Jan Marc Quisumbing, Program and Marketing Coordinator at janmarc@sedonalibrary.org.
Sedona Public Library is a 501(c)(3) non-profit organization. Visit sedonalibrary.org/donate to make an online gift. Sedona Public Library is located at 3250 White Bear Road in West Sedona.