Liam Neeson and Diane Lane star in film based on a true story at Fisher Theatre
Sedona AZ (November 1, 2017) – The Sedona International Film Festival is proud to present the Northern Arizona premiere of "Mark Felt: The Man Who Brought Down the White House" — starring Liam Neeson and Diane Lane — showing Nov. 10-15 at the Mary D. Fisher Theatre.
Based on a true story of the most famous anonymous man in American history: Mark Felt, the FBI second-in-command who was the "Deep Throat" whistleblower in the 1970s Watergate scandal.
The identity of the secret informant remained a source of intense public curiosity and speculation for over thirty years, until Felt revealed himself through an article in Vanity Fair in 2005.
While his name has been public for a decade, few know about the personal and professional life of the brilliant and uncompromising Felt, who risked and ultimately sacrificed everything, including his family, career, and ultimately his freedom, to bring what he knew to light.
"Mark Felt" shows us Watergate as we've never seen it before, flipping the perspective from All the President's Men's journalists-on-the-street to a view from the highest offices of power, an extraordinary window into a government in turmoil. The story of far-reaching White House corruption, of which the Watergate break-in was only a lone example.
As current events strike startling parallels to the political turmoil of the Watergate era — including power struggles between the executive branch and the FBI, evidence of election dirty tricks, and renewed White House challenges to the veracity of the media — Mark Felt's story could not be more timely.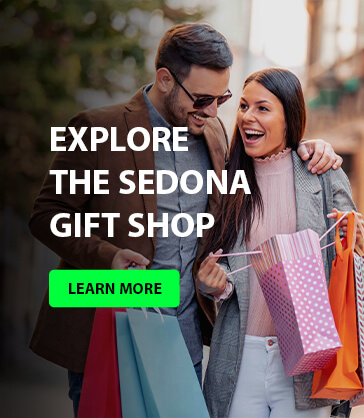 Written and directed by Peter Landesma,, the film is headed by Academy Award-nominee Liam Neeson as Mark Felt, as well as Academy Award-nominee Diane Lane, as his wife Audrey. The film's cast also includes such celebrated actors as: Tony Goldwyn, Josh Lucas, Brian d'Arcy James, Tom Sizemore, Michael C. Hall, Bruce Greenwood and Noah Wyle, among others.
"Extraordinary. Liam Neeson leads a superb cast. A riveting tale of political deception." — Pete Hammond, Deadline
"Liam Neeson in a quietly devastating performance. A beautifully calibrated portrayal." — Peter Travers, Rolling Stone
"As timely as it gets." — Joshua Rothkopf, Time Out New York
"Mark Felt: The Man Who Brought Down the White House" will be shown at the Mary D. Fisher Theatre Nov. 10-15. Showtimes will be 4 and 7 p.m. on Friday, Nov. 10; and 4 p.m. on Saturday, Nov. 11; and 4 and 7 p.m. on Wednesday, Nov. 15.
Tickets are $12, or $9 for Film Festival members. For tickets and more information, please call 928-282-1177. Both the theatre and film festival office are located at 2030 W. Hwy. 89A, in West Sedona. For more information, visit: www.SedonaFilmFestival.org.