Sedona AZ (June 22, 2013) – The City of Sedona's Art in Public Places Committee is proud to announce a new art exhibition featuring the work of Sedona artist, Margaret Anderson. Margaret's striking pieces consist primarily of vibrantly colored silk embroidered works of art.
Though Margaret Anderson began art study in 1967 at Ohio State and Bowling Green University, it was in the 1990's that she began using silk and cotton rather than canvas as a surface for painting. Her ideas and techniques have evolved to her current contemporary wall hangings which utilize acrylic paint on silk and cotton, collage and hand stitching.
Margaret approaches her abstract designs intuitively and with a sense of adventure. As she spontaneously builds multiple layers of collage, her ideas gradually become increasingly defined until the final design emerges.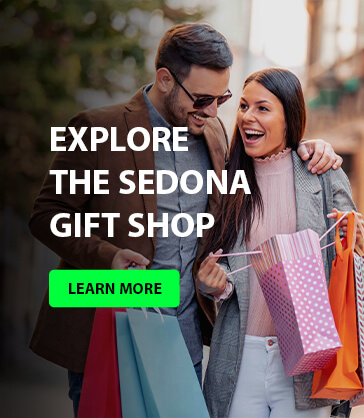 Margaret has been nationally recognized for award winning contemporary fiber art and has been widely exhibited in juried shows. Her work is also included in private collections throughout the United States and internationally.
This exhibit will be available to public viewing in the Council Chambers until August 30, 2013. To see this beautiful and expansive exhibit at City Hall, please contact the Arts & Culture Department at 928-203-5189 or email btammarine@SedonaAZ.gov.